Local News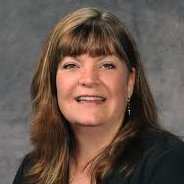 Patti Mackey is one of three candidates in the Republican primary election to represent Wrangell and Ketchikan in the Alaska State House of Representatives. Mackey was in Wrangell Thursday to meet voters.
more
The Wrangell Medical Center Board of Directors Wednesday approved its budget for the new fiscal year. WMC CEO Marla Sanger also updated the board on plans for the new hospital.
more
Wrangell's new carving facility is approaching completion, and the Wrangell Cooperative Association is hoping to have a dedication event this winter.
more
Borough Assembly Meeting
Wrangell's Borough Assembly met for a regular meeting on Tuesday, June 24th in Assembly Chambers. Click "more" here to listen to the audio of that meeting.
more
Special Events
Click here to listen to this week's Tlingit Phrase of the week!
more
Special on KSTK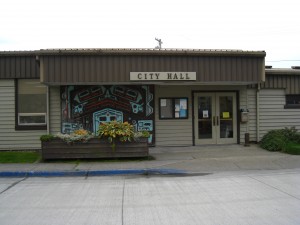 Everyone is invited to participate in a round table question and answer session with Alaska House District 36 Republican Primary Candidates Chere Klein, Patti Mackey, and Anges Moran on Tuesday, July 29th, from 1:00 pm to 2:00 pm in the Assembly Chambers at Wrangell City Hall.
more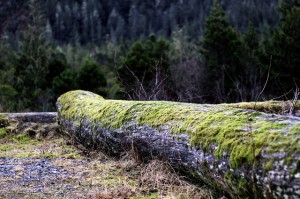 USFS Interpreter, Corree Delabrue provides weekly updates on events taking place on Wrangell Island and the surrounding area. Information includes USFS road maintenance, logging traffic, wildlife sightings, recreational opportunities and more.
more
Each week, the photo with the most "likes" on Facebook will be featured as our cover photo on Facebook, Twitter, and on kstk.org! The winner will also receive a KSTK Carabiner. To submit a photo, simply email it with your name and a brief description to asia@kstk.org. To view and "like" submitted photos, visit this week's album on Facebook.
more