Local News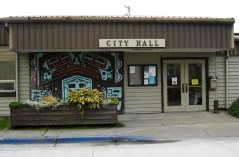 The Wrangell Borough Assembly Tuesday unanimously gave a first round of approval to new animal control laws. The assembly also agreed to send a letter to congressional delegates expressing concerns about proposed mines near the Stikine River watershed in British Columbia.
more
Becky Rooney was appointed to an open seat on the Wrangell Borough Assembly for a term ending in October. Rooney stopped by KSTK ahead of her first assembly meeting to discuss her new position in city government.
more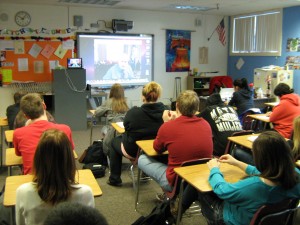 Monday was the first day of school for Wrangell Public Schools. New teachers, administrators and standardized tests are all making a debut this year.
more
Borough Assembly Meeting
Wrangell's Borough Assembly met for a regular meeting Tuesday, Aug. 26 in Assembly Chambers. Click "more" here to listen to the audio of that meeting.
more
Special Events
Click here to listen to this week's Tlingit Phrase of the week!
more
Southeast News
A grand jury has indicted 59-year-old Mark Weaver of Petersburg for possession of unregistered explosives. He was injured in an explosion in a Petersburg rock pit in July, prompting an investigation by federal law enforcement agencies. Weaver was arrested this week in Washington state.
more
Special on KSTK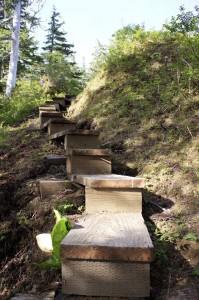 USFS Interpreter, Corree Delabrue provides weekly updates on events taking place on Wrangell Island and the surrounding area. Information includes USFS road maintenance, logging traffic, wildlife sightings, recreational opportunities and more.
more
Each week, the photo with the most "likes" on Facebook will be featured as our cover photo on Facebook, Twitter, and on kstk.org! The winner will also receive a KSTK Carabiner. To submit a photo, simply email it with your name and a brief description to asia@kstk.org. To view and "like" submitted photos, visit this week's album on Facebook.
more