Local News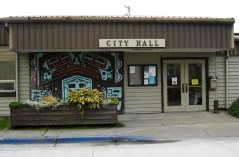 The Wrangell Borough Assembly awarded bids Friday for paving the Marine Service Center and for new benches on Front Street.
more
The Thomas Bay Power Commission voted Wednesday to fire the general manager of the Thomas Bay Power Authority. The unanimous decision comes after TBPA General Manager Michael Nicholls missed TBPC meetings in June and failed to turn over documents requested by the commission.
more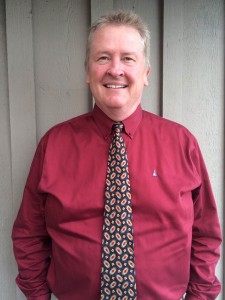 Patrick Mayer replaced Rich Rhodes as superintendent of the Wrangell school district. Mayer was previously a high school principal in Delta Junction.
more
Borough Assembly Meeting
Wrangell's Borough Assembly met for a regular meeting on Tuesday, June 24th in Assembly Chambers. Click "more" here to listen to the audio of that meeting.
more
Special Events
Click here to listen to this week's Tlingit Phrase of the week!
more
Special on KSTK
Each week, the photo with the most "likes" on Facebook will be featured as our cover photo on Facebook, Twitter, and on kstk.org! The winner will also receive a KSTK Carabiner. To submit a photo, simply email it with your name and a brief description to asia@kstk.org. To view and "like" submitted photos, visit this week's album on Facebook.
more