Local News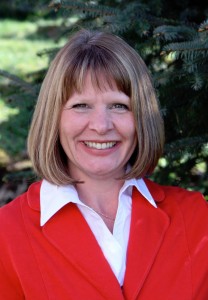 With all precincts reporting, it appears Chere Klein won the Republican nomination for State House District 36.
more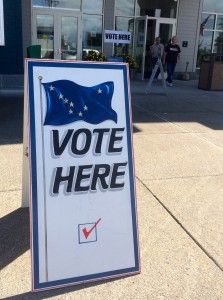 Check here for updated primary election results.
more
Andy Baker of YourCleanEnergy LLC was in Wrangell Monday to introduce a cleaner, cheaper heating source. Seawater-based heat pumps use a small amount of electricity to lift heat out of the ocean.
more
Borough Assembly Meeting
Wrangell's Borough Assembly met for a regular meeting on Tuesday, July 22nd in Assembly Chambers. Click "more" here to listen to the audio of that meeting.
more
Special Events
Click here to listen to this week's Tlingit Phrase of the week!
more
Southeast News
If you've spent any time on social media this summer, you've probably come across Youtube videos of the Ice Bucket Challenge. It's a fundraising effort for ALS or Lou Gehrig's disease. Now the viral sensation is popping up in communities around Alaska.
more
August 19th is primary day in Alaska, and several hard-fought races will come to a head. But in Sitka's Harrigan Centennial Hall, the election came down to this: neighbors chatting, ballots marked with blue ink, kids introduced to the polls for the first time. At not yet six weeks old, Theo Gallin (pictured with his mother, Maggie) took the prize for perhaps the youngest Sitkan to make it into a voting booth today.
Special on KSTK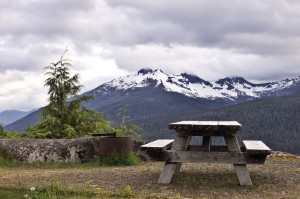 USFS Interpreter, Corree Delabrue provides weekly updates on events taking place on Wrangell Island and the surrounding area. Information includes USFS road maintenance, logging traffic, wildlife sightings, recreational opportunities and more.
more
Each week, the photo with the most "likes" on Facebook will be featured as our cover photo on Facebook, Twitter, and on kstk.org! The winner will also receive a KSTK Carabiner. To submit a photo, simply email it with your name and a brief description to asia@kstk.org. To view and "like" submitted photos, visit this week's album on Facebook.
more