Local News
The Wrangell school board held a special meeting Wednesday, April 16 to discuss a potential hire. The board approved offering a contract to Patrick Mayer for the position of superintendent of schools for the 2014 – 2015 school year.
more
Like many hospitals in Southeast Alaska, Wrangell Medical Center is starting to look its age. A brand new hospital is still the long-term plan, but for now, the building is getting a much-needed makeover.
more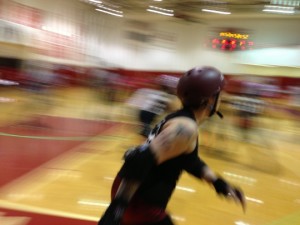 Wrangell's roller derby team, the Garnet Grit Betties, held their first home bout last weekend. They skated against a team called Southeast Shakedown-- composed of derby girls from around the state. Some skaters traveled thousands of miles just to help give the Betties a bout.
more
Borough Assembly Meeting
Listen to the audio and read the agenda of the April 8, 2014 borough assembly meeting.
more
Peggy's Corner of the House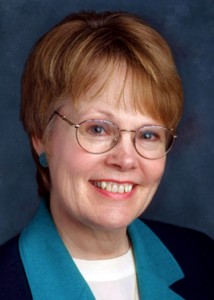 Peggy's Corner of the House is the weekly legislative session update from Wrangell Republican Representative Peggy Wilson in Juneau.
more
Support KSTK
Our Spring Membership Drive kicks off Monday, April 28th! If you'd like to help out your station by volunteering, please call 874-2345 or email asia@kstk.org. Remember you can support KSTK any time online by clicking the orange "Donate Now" button to the right.
more
Special on KSTK
April is National Poetry Month. In celebration, KSTK is airing poetry written and read by local artists every Friday before the Alaska Fisheries report at 5:30pm. This week features Shady Grove Oliver, Jing O'Brien, Laura Helgeson, Helen Decker and Kayla Hay.
more
April is National Poetry Month! Tune in to KSTK 101.7 FM or stream online every Friday afternoon in April at approximately 5:30 pm to hear local residents reading their favorite poems.
more
Each week, the photo with the most "likes" on Facebook will be featured as our cover photo and on kstk.org! The winner will also receive a KSTK Carabiner. To submit a photo, simply email it with your name and a brief description to asia@kstk.org. To view and "like" submitted photos, visit this week's album on Facebook.
more