Local News
Wolves Split with Petersburg on Homecoming Weekend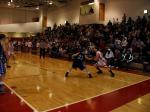 WRANGELL WHS Boys Hoops goes 1-1 against Petersburg during Homecoming Weekend. KSTK's Tony Gorman reports.
© Copyright, Wrangell Radio Group
Have a news tip? Click here to submit your tip.
Recent News
***Updated at 2:12 a.m., with 99% precincts reporting. These are not final results.

Ballot Measure No. 1: Reject SB21?
Yes: 48%
No: 52%
State Representative District 36 (R):
Chere Klein: 44%
Agnes Moran: 32%
Patti Mackey: 24%
U.S. Senator (R):… more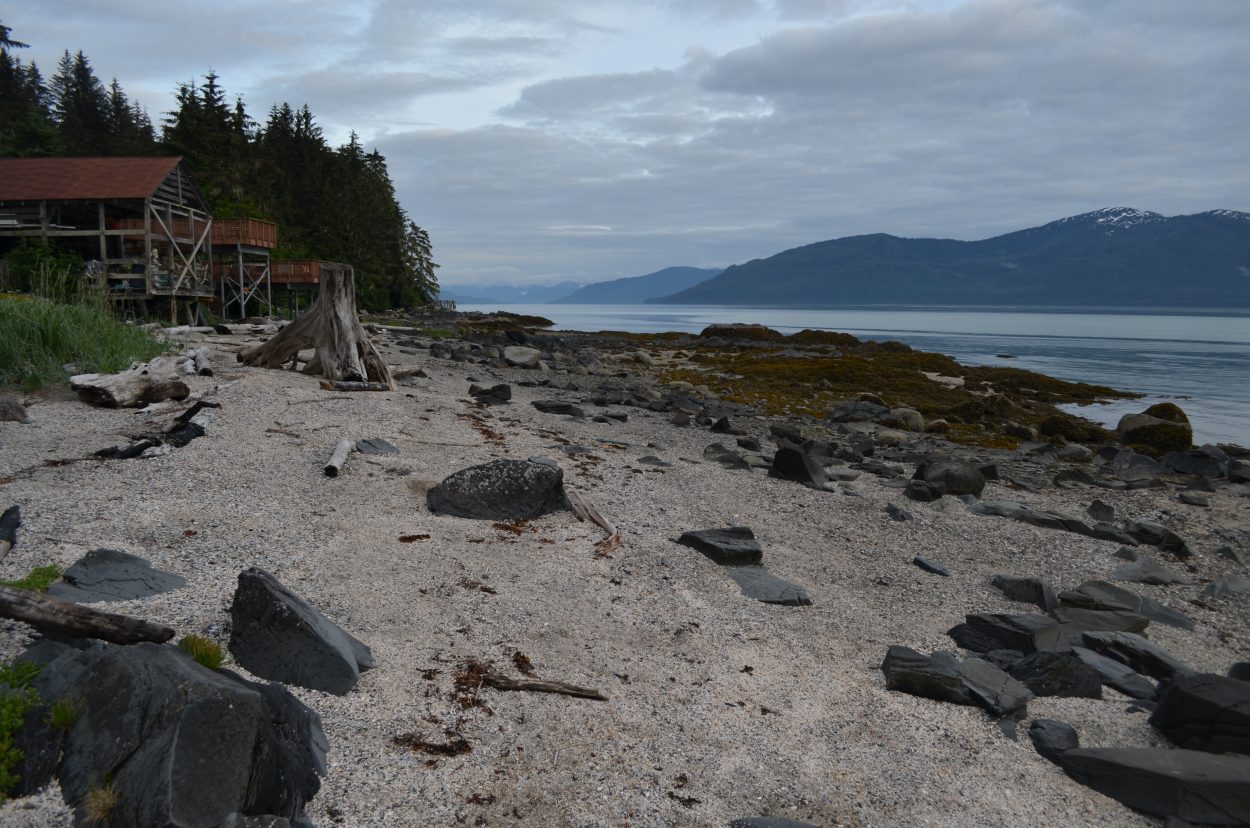 City Park and Petroglyph Beach are undergoing weekly water quality testing this summer. The Southeast Alaska Watershed Coalition is monitoring the water for bacteria that could be harmful to beachgoers.
more