Local News
WHS X-Country Place Second and Seventh in Final Tune-Up before Regional Meet
WRANGELL <input type="hidden" id="gwProxy"><!–Session data–></input><input type="hidden" id="jsProxy" onclick="jsCall();" />
<div id="refHTML">&nbsp;</div>
© Copyright, Wrangell Radio Group
Have a news tip? Click here to submit your tip.
Recent News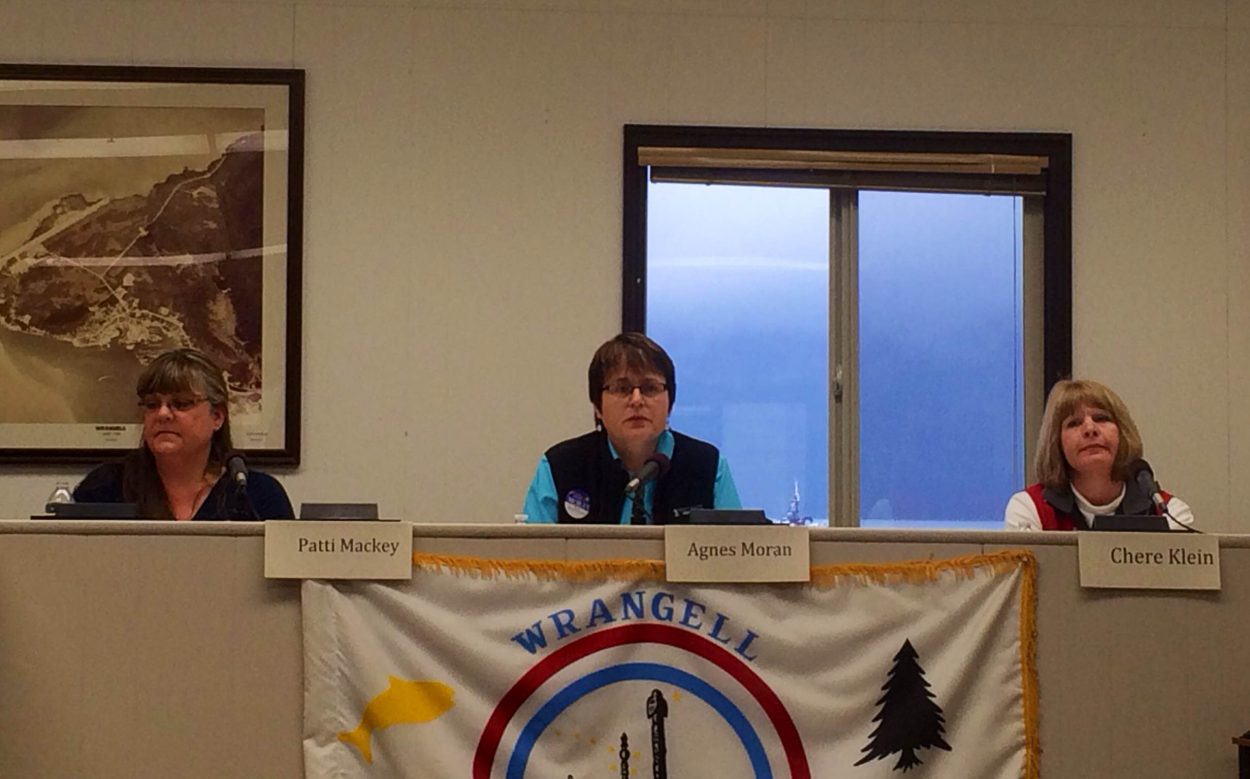 The Republican primary candidates for Alaska House District 36 were in Wrangell Tuesday for a public question-and-answer session. The full audio recording is posted here.
more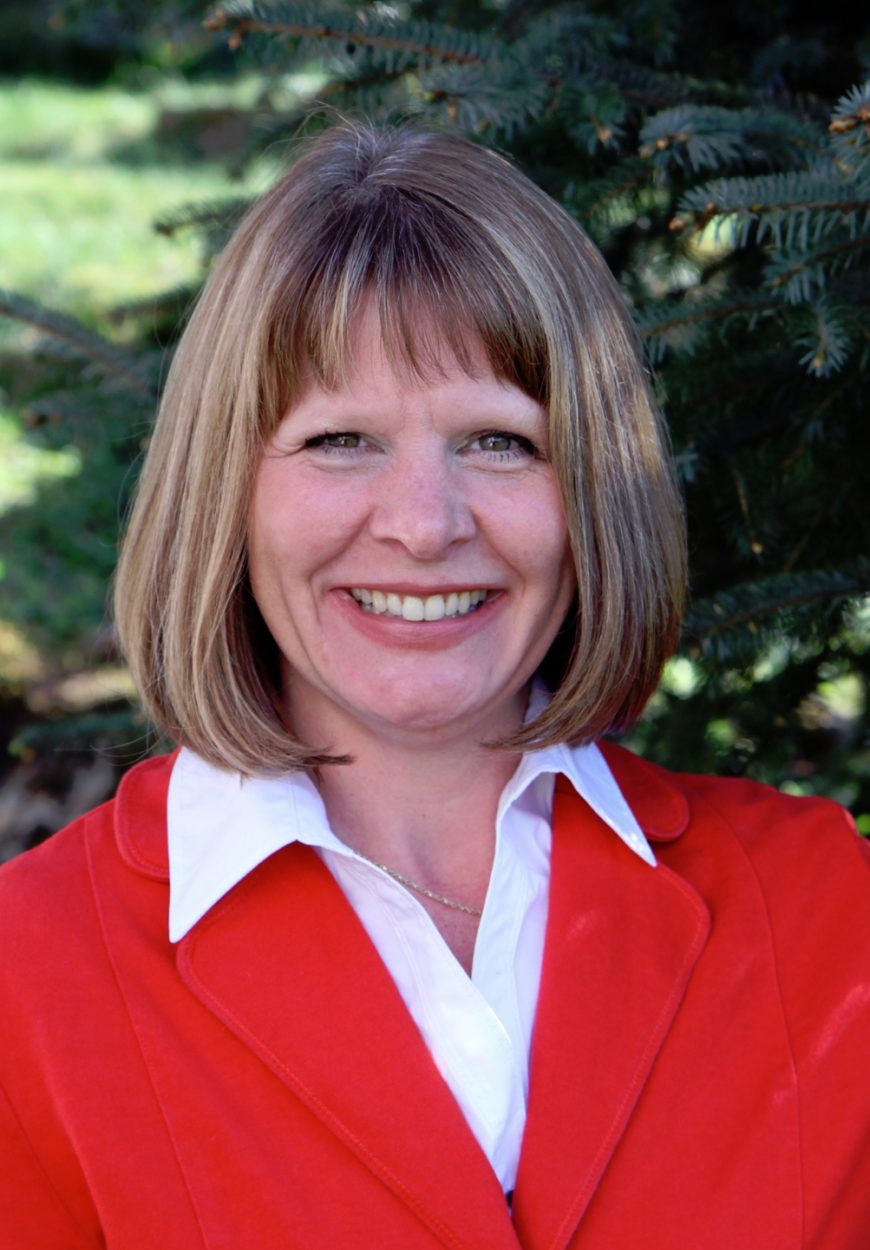 Chere Klein is one of three candidates in the Republican primary election to represent Wrangell and Ketchikan in the Alaska State House of Representatives. Klein said she would focus on legislation to help boost small businesses in the 36th District.
more