Local News
Harvest Fair celebrates a season of bounty in Wrangell
WRANGELL, ALASKA <input type="hidden" id="gwProxy"><!–Session data–></input><input type="hidden" id="jsProxy" onclick="jsCall();" />
<div id="refHTML">&nbsp;</div>
© Copyright, Wrangell Radio Group
Have a news tip? Click here to submit your tip.
Recent News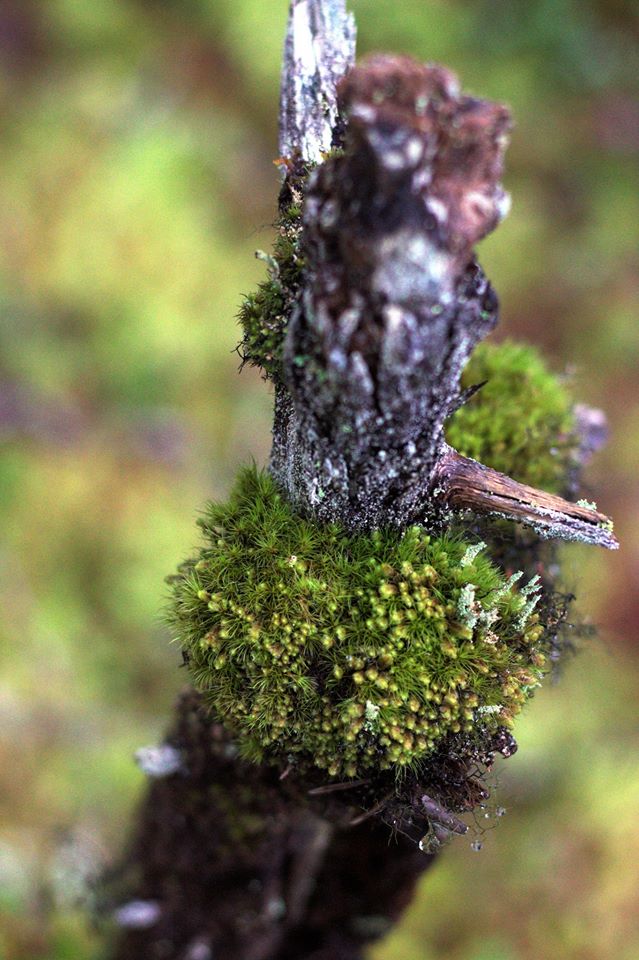 USFS Interpreter, Corree Delabrue provides weekly updates on events taking place on Wrangell Island and the surrounding area. Information includes USFS road maintenance, logging traffic, wildlife sightings, recreational opportunities and more.
more
Wrangell's Borough Assembly met for a regular meeting Tuesday, Aug. 26 in Assembly Chambers. Click "more" here to listen to the audio of that meeting.
more