Local News
Human skull found near Wrangell
A human skull was found near Wrangell over the weekend. KSTK's Ariel Van Cleave has the story.
Have a news tip? Click here to submit your tip.
Recent News
Wrangell's Borough Assembly met for a regular meeting on Tuesday, July 22nd in Assembly Chambers. Click "more" here to listen to the audio of that meeting.
more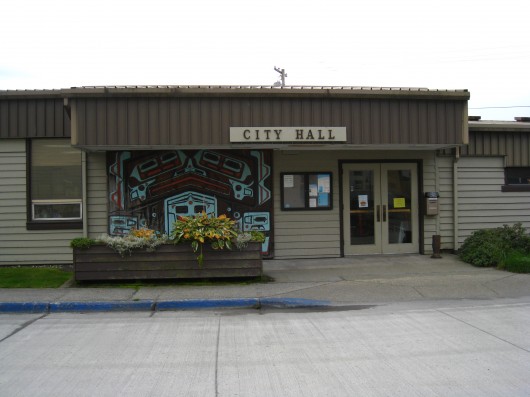 Everyone is invited to participate in a round table question and answer session with Alaska House District 36 Republican Primary Candidates Chere Klein, Patti Mackey, and Anges Moran on Tuesday, July 29th, from 1:00 pm to 2:00 pm in the Assembly Chambers at Wrangell City Hall.
more