Local News
Human skull found near Wrangell
A human skull was found near Wrangell over the weekend. KSTK's Ariel Van Cleave has the story.
Have a news tip? Click here to submit your tip.
Recent News
Like many hospitals in Southeast Alaska, Wrangell Medical Center is starting to look its age. A brand new hospital is still the long-term plan, but for now, the building is getting a much-needed makeover.
more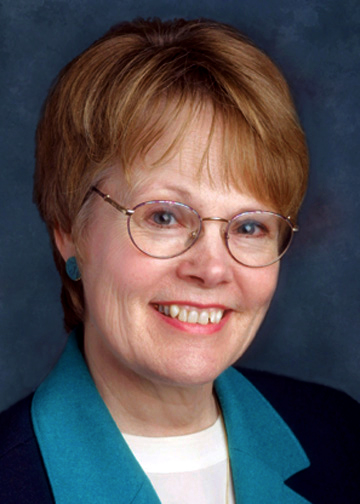 Peggy's Corner of the House is the weekly legislative session update from Wrangell Republican Representative Peggy Wilson in Juneau.
more