Peggy's Corner of the House
Peggy's Corner, Feb. 10 – 16
Have a news tip? Click here to submit your tip.
Recent News
The Wrangell Fish and Game Advisory Committee will meet on Thursday May 16 at 7 PM at the Fire Hall. Proposals to the Boards of Fish and Game will be discussed. All are welcome to attend.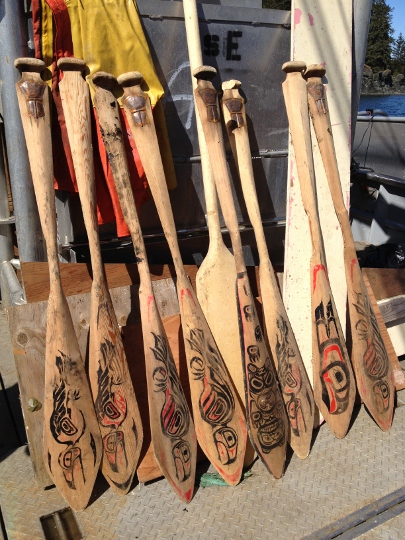 A Petersburg Fisherman early this month recovered more than half of the hand-carved cedar paddles that had been lost by the One People Canoe Society late last month.
more