Peggy's Corner of the House
Peggy's Corner, Feb. 24 – Mar. 02
Have a news tip? Click here to submit your tip.
Recent News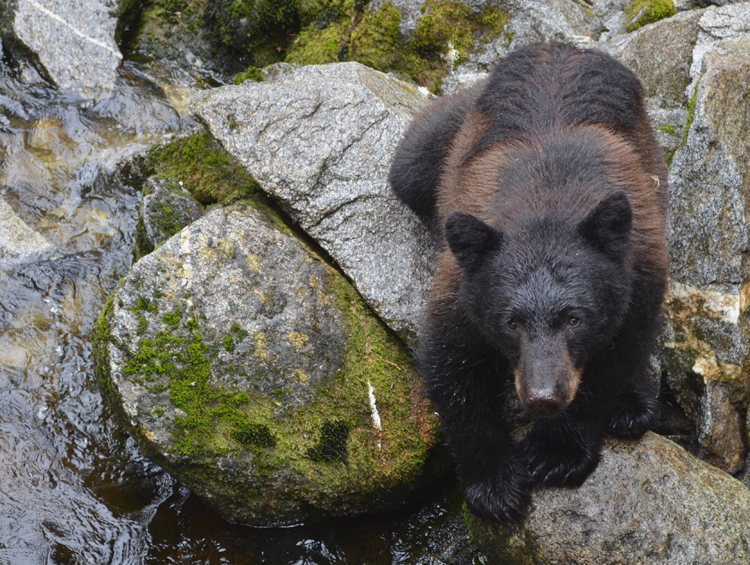 The fifth annual Bearfest started Wednesday, bringing researchers to Wrangell to discuss the symposium theme, "Bears and People." At the Anan WIldlife Observatory, a careful relationship is maintained between bears and the people who come to watch them fish.
more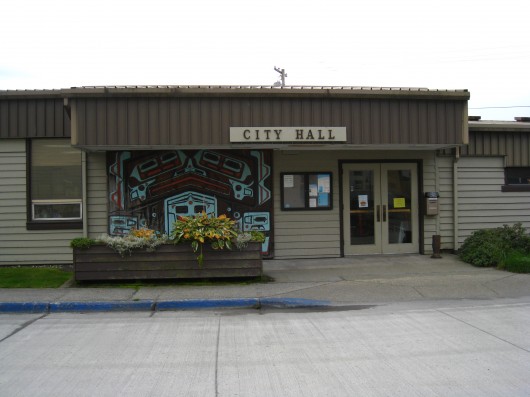 The Wrangell Borough Assembly Tuesday awarded a contract to prepare a development plan for Wrangell's downtown waterfront. Assembly members also voted to approve a new heated shed for the water filtration system at the Marine Service Center.
more