Iditarod Trail 2013
Day 11 – Mitch Seavey speeds into Nome
Click here for iFriendly audio.

This year, the Alaska Public Radio Network is bringing you live daily updates from the Iditarod trail.
KSTK is broadcasting these updates during morning, midday, and evening news through the end of the race.
This is the update from Day 11 of the race as Mitch Seavey crosses under the burled arch into Nome.
Have a news tip? Click here to submit your tip.
Recent News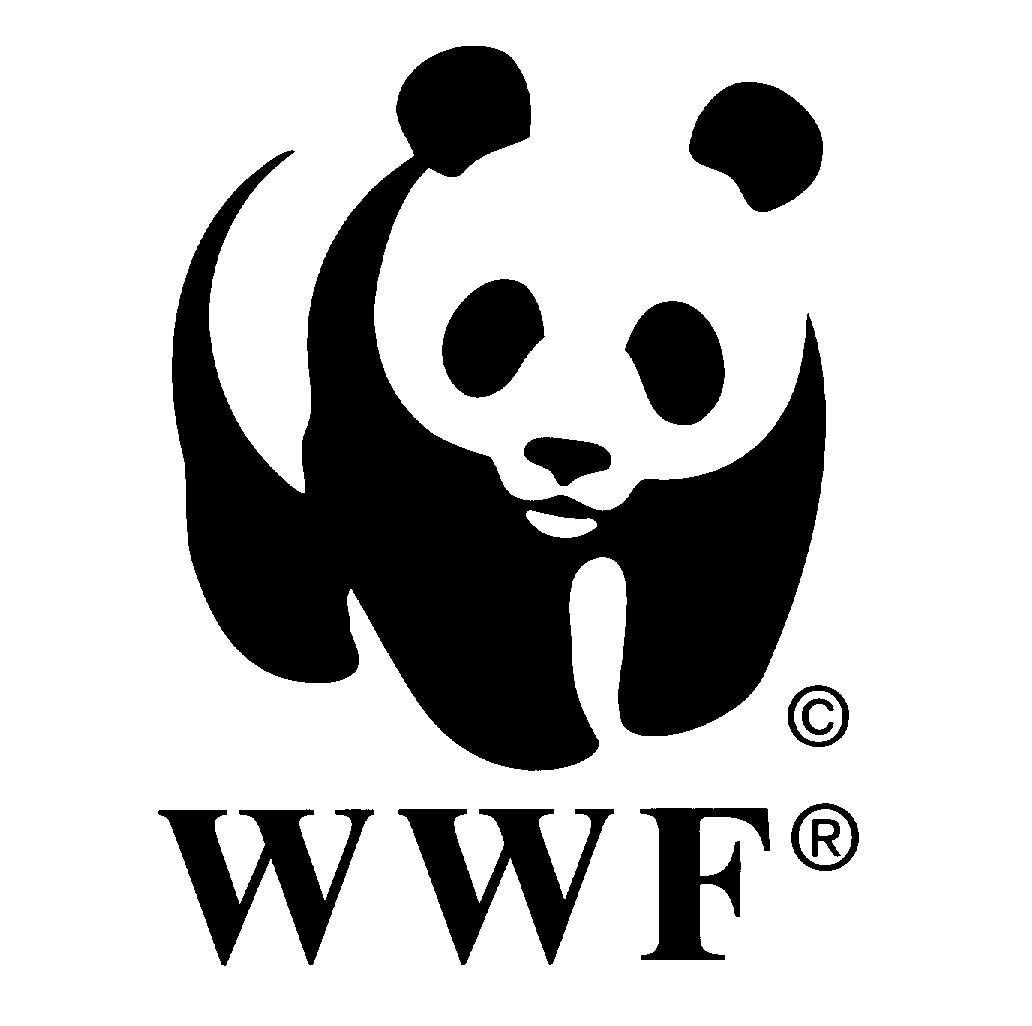 The Girl Scouts will be selling endangered species cupcakes this Saturday at City Market starting at 9am. The Scouts will also have Irish soda bread for sale for people not craving sweets.
more
The regular meeting of the Port Commission was Monday. The Commission discussed boat insurance, dead cars, discharge pipes, and more.
more