Peggy's Corner of the House
Peggy's Corner, Mar. 24 – Mar. 30
Have a news tip? Click here to submit your tip.
Recent News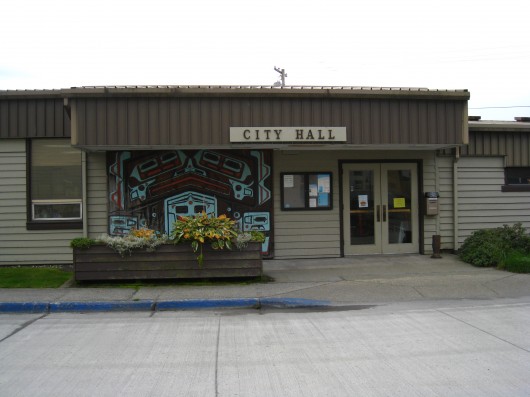 Everyone is invited to participate in a round table question and answer session with Alaska House District 36 Republican Primary Candidates Chere Klein, Patti Mackey, and Anges Moran on Tuesday, July 29th, from 1:00 pm to 2:00 pm in the Assembly Chambers at Wrangell City Hall.
more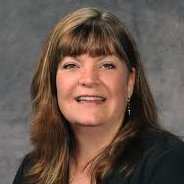 Patti Mackey is one of three candidates in the Republican primary election to represent Wrangell and Ketchikan in the Alaska State House of Representatives. Mackey was in Wrangell Thursday to meet voters.
more