Peggy's Corner of the House
Peggy's Corner, Mar. 24 – Mar. 30
Have a news tip? Click here to submit your tip.
Recent News
The trial began on Tuesday, December 3rd. The jury went into deliberation on Thursday the 5th. After less than a half an hour in the jury room, the jury returned the not guilty verdict.
more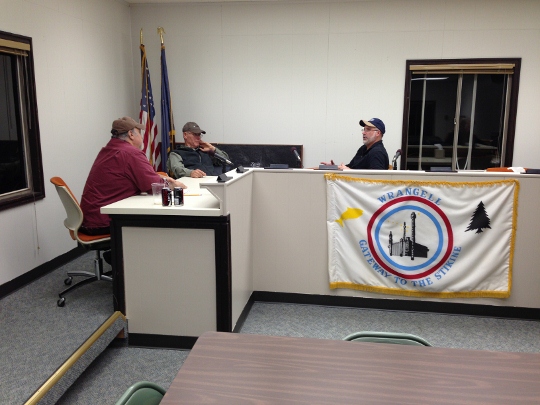 The regular meeting of the Port Commission was Thursday, December 5. Among other topics, the Port Commission discussed the recent maintenance on lights in the harbors.
more