Peggy's Corner of the House
Peggy's Corner, Apr. 7 – Apr. 13
Have a news tip? Click here to submit your tip.
Recent News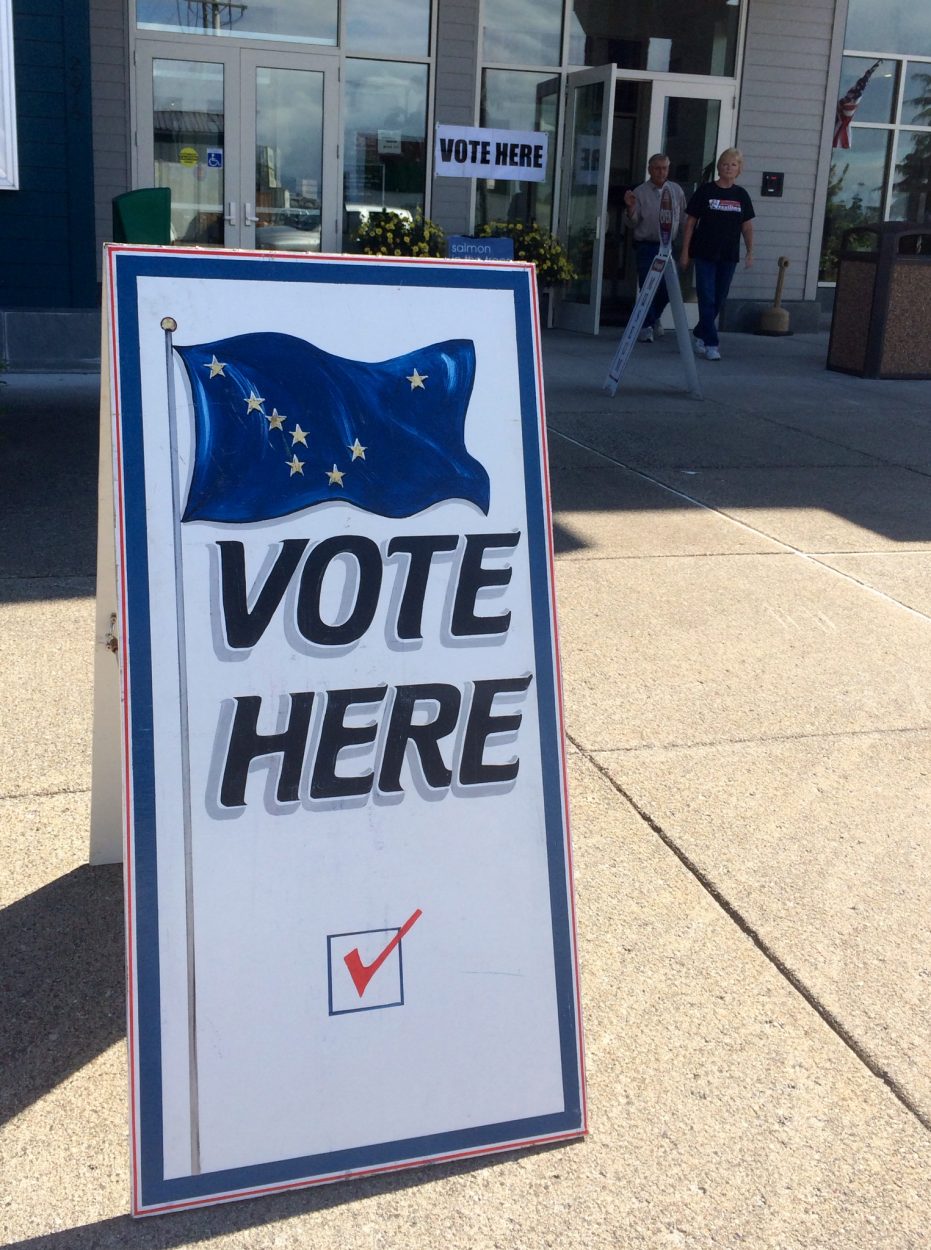 With 9 of 10 precincts reporting, it looks like Chere Klein is the Republican nominee for House District 36. Incomplete results show "no" votes pulling ahead on Proposition 1.
more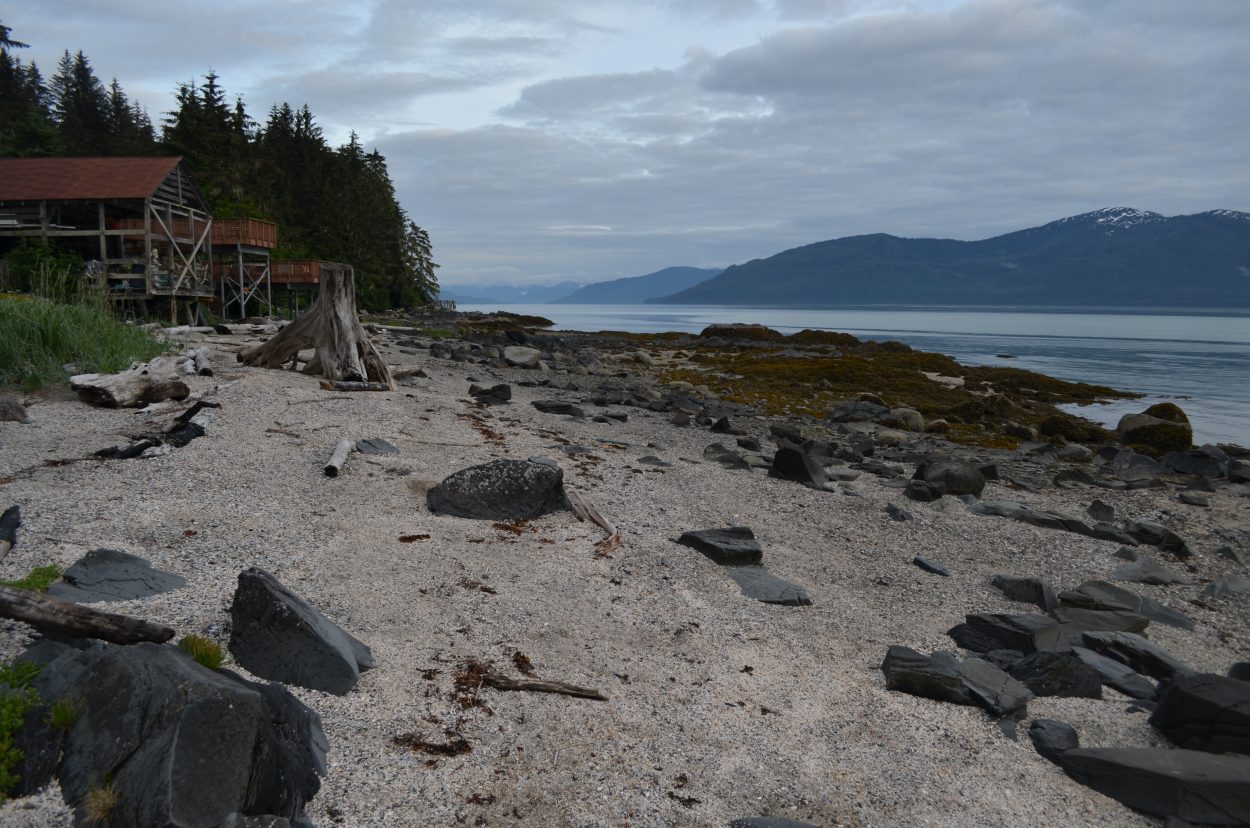 City Park and Petroglyph Beach are undergoing weekly water quality testing this summer. The Southeast Alaska Watershed Coalition is monitoring the water for bacteria that could be harmful to beachgoers.
more