Newscasts
July 11, 2013 Newscast
Have a news tip? Click here to submit your tip.
Recent News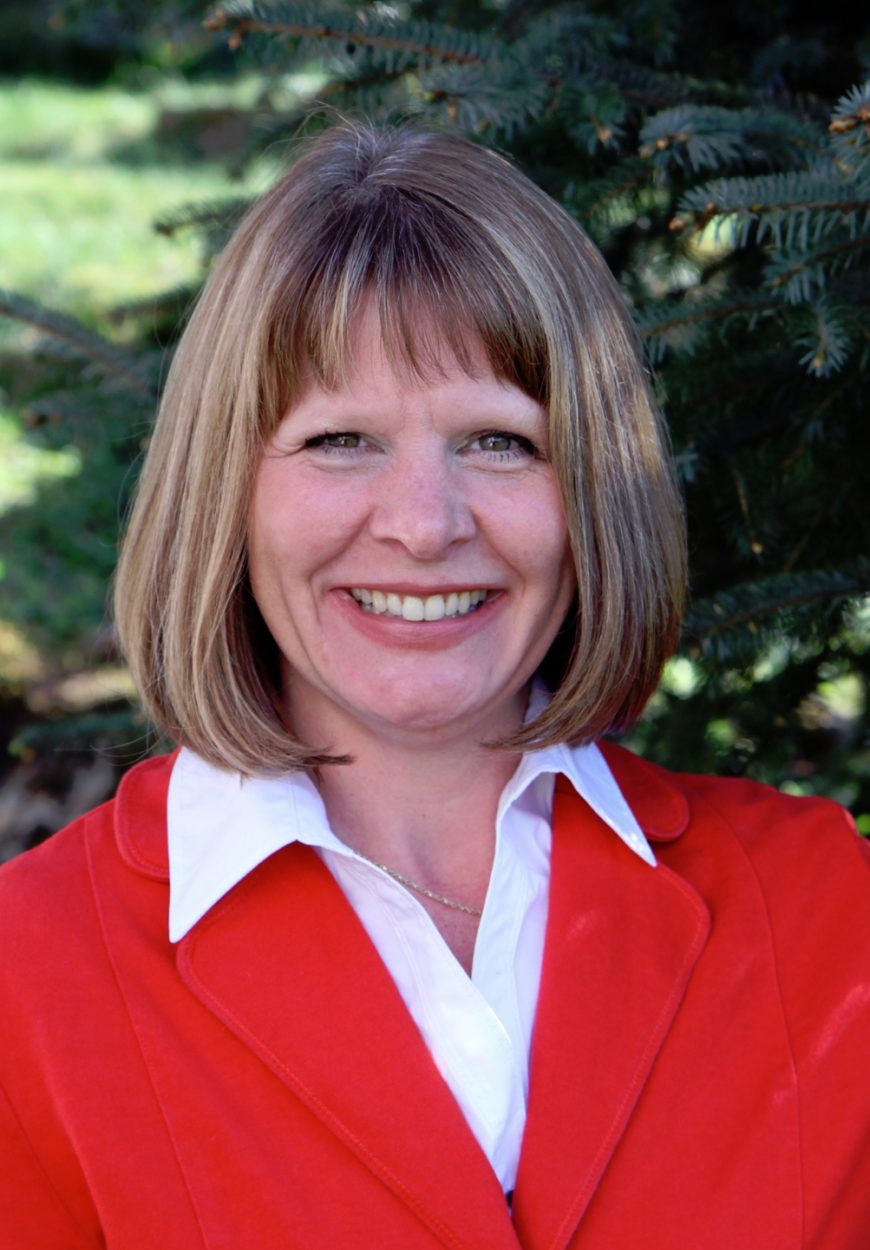 Chere Klein is one of three candidates in the Republican primary election to represent Wrangell and Ketchikan in the Alaska State House of Representatives. Klein said she would focus on legislation to help boost small businesses in the 36th District.
more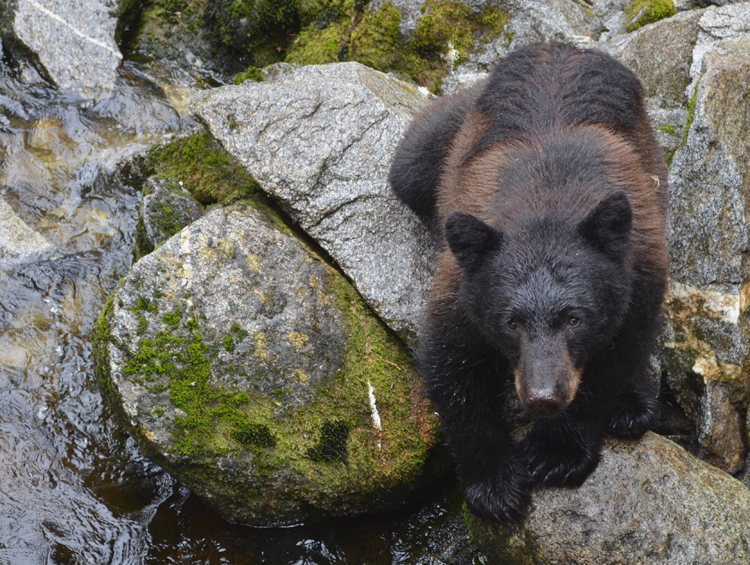 The fifth annual Bearfest started Wednesday, bringing researchers to Wrangell to discuss the symposium theme, "Bears and People." At the Anan WIldlife Observatory, a careful relationship is maintained between bears and the people who come to watch them fish.
more