Newscasts
July 16, 2013 Newscast
Have a news tip? Click here to submit your tip.
Recent News
Tlingit Phrase of the Week is a project launched to help with the survival and renewal of the Tlingit language in Wrangell. Each phrase speaks to Wrangell's seasons and the Tlingit way of life. September is Young Moon Month. Click on the image above to listen to Tlinget Phrase of the Week for September 22nd through 30th.
more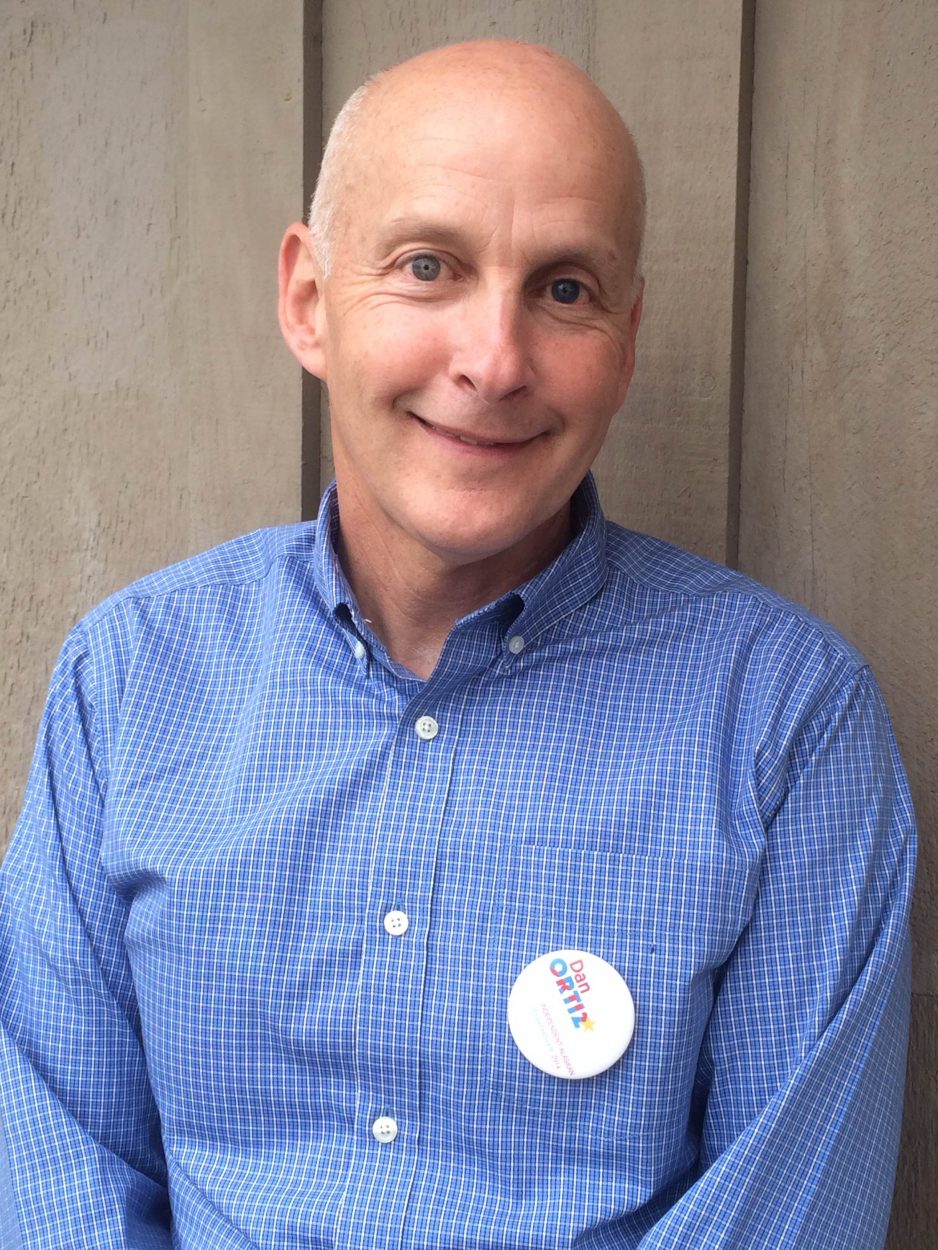 Non-partisan candidate Dan Ortiz was in Wrangell this week campaigning to represent Wrangell, Ketchikan, and surrounding communities in the Alaska State House of Representatives. Click here to listen to an extended interview with Ortiz.
more