Newscasts
July 17, 2013 Newscast
Have a news tip? Click here to submit your tip.
Recent News
The Wrangell vet, Dr. "Judge" Conniff, confirms that there are cases of canine parvovirus in Wrangell. Judge says two dogs with canine parvovirus were brought into his office Thursday.
more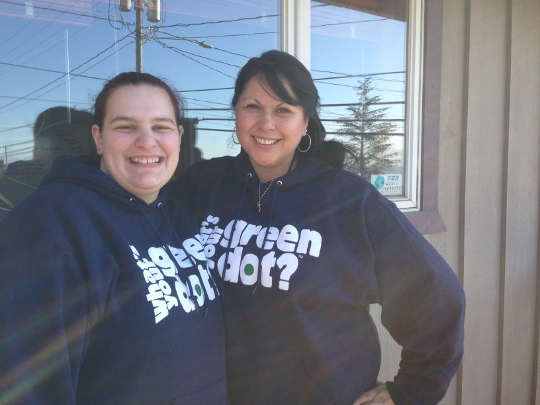 Spring is right around the corner and that means summer is not far behind. In Wrangell, summer means Fourth of July. KSTK's Shady Grove Oliver spoke with Delila Wigg about her intent to run for queen.
more