Newscasts
July 17, 2013 Newscast
Have a news tip? Click here to submit your tip.
Recent News
Becky Rooney was appointed to an open seat on the Wrangell Borough Assembly for a term ending in October. Rooney stopped by KSTK ahead of her first assembly meeting to discuss her new position in city government.
more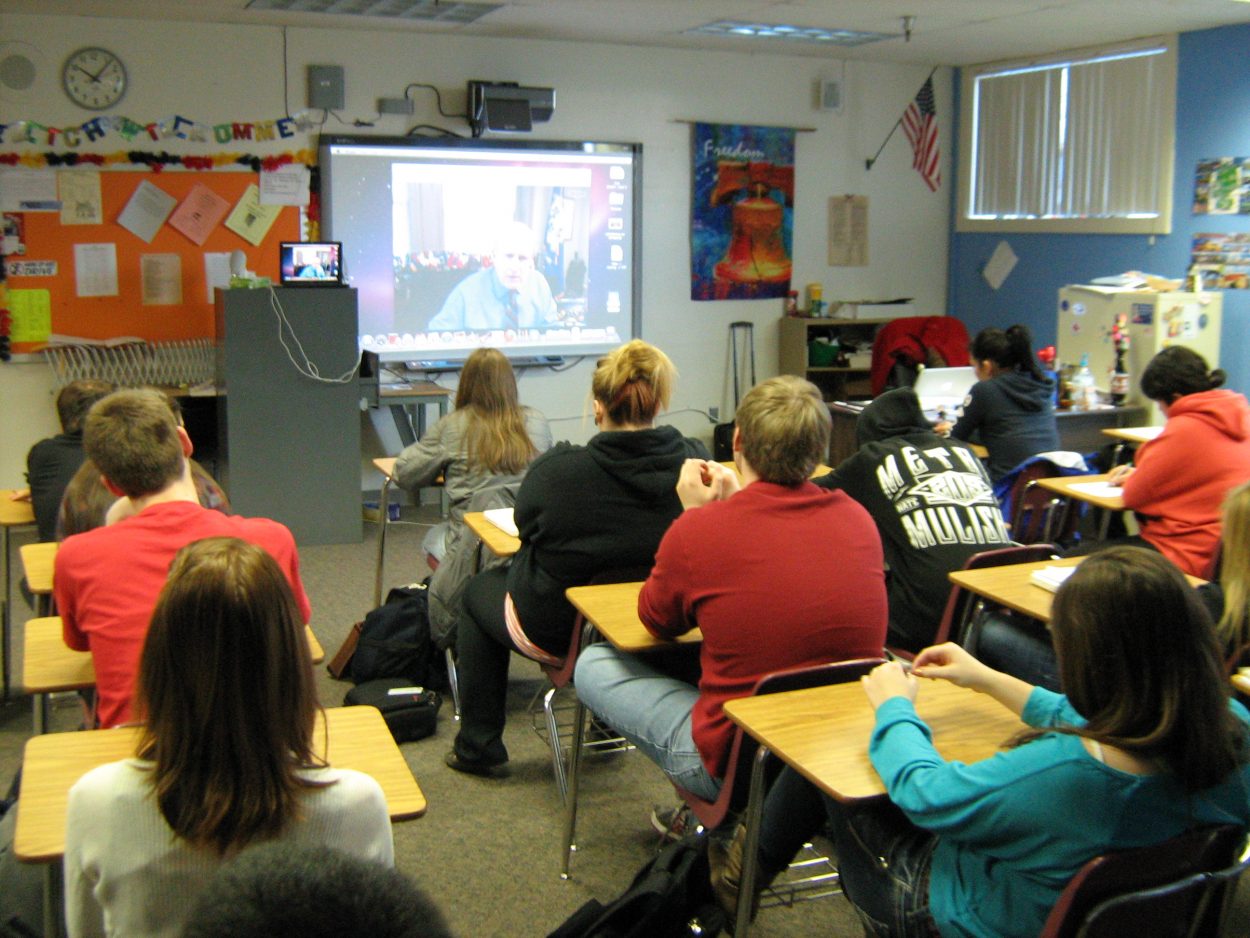 Monday was the first day of school for Wrangell Public Schools. New teachers, administrators and standardized tests are all making a debut this year.
more