Wolf Watch
Wolf Watch – January 3, 2014
This week on Wolf Watch we'll hear an interview with Wolves' coach Ray Stokes on the first game against Craig and the Clark Cochrane Tournament in Ketchikan.
Don't forget to head down to the gym tonight as the Lady Wolves take on the Lady Wolves Alumni at 6pm.
Have a news tip? Click here to submit your tip.
Recent News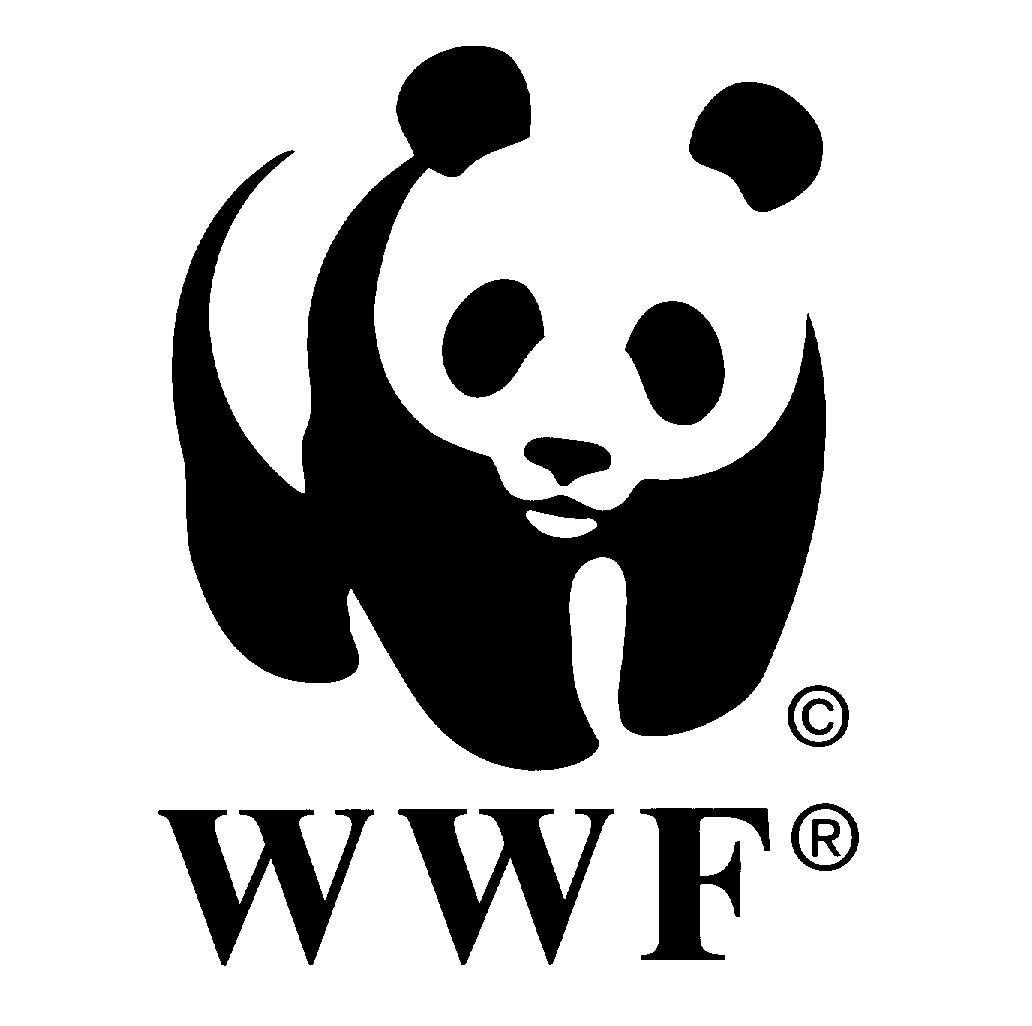 The Girl Scouts will be selling endangered species cupcakes this Saturday at City Market starting at 9am. The Scouts will also have Irish soda bread for sale for people not craving sweets.
more
The regular meeting of the Port Commission was Monday. The Commission discussed boat insurance, dead cars, discharge pipes, and more.
more