Peggy's Corner of the House
Peggy's Corner, Feb. 16 – 22
In this week's Corner of the House, Representative Wilson talks energy and transboundary partnership with Canada.
Have a news tip? Click here to submit your tip.
Recent News
After five years of growth, Southeast Alaska's labor force and population leveled off in 2013, according to data released Tuesday at the Southeast Conference annual membership meeting.
more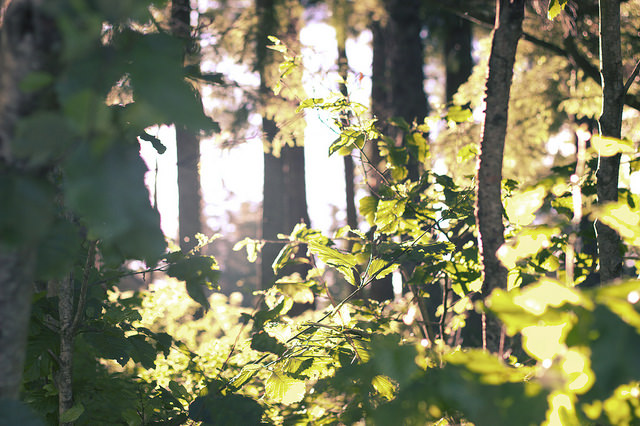 USFS Interpreter, Corree Delabrue provides weekly updates on events taking place on Wrangell Island and the surrounding area. Information includes USFS road maintenance, logging traffic, wildlife sightings, recreational opportunities and more. Click on the image above to read or listen to the Recreation and Road Report for September 16th through 23rd.
more