Wolf Watch
Wolf Watch – February 7, 2014
This week on Wolf Watch, we'll hear from Lady Wolves' varsity player Erica Smith.
Have a news tip? Click here to submit your tip.
Recent News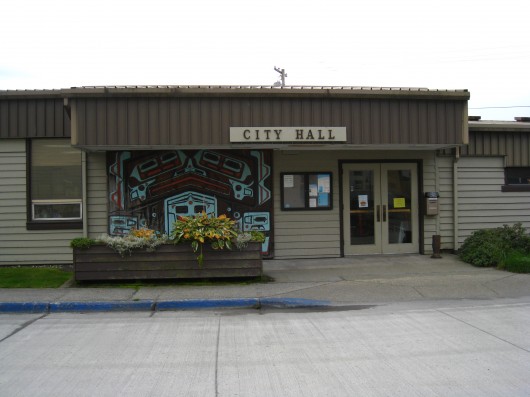 The Wrangell Borough Assembly Tuesday awarded a contract to prepare a development plan for Wrangell's downtown waterfront. Assembly members also voted to approve a new heated shed for the water filtration system at the Marine Service Center.
more
The Wrangell Borough Assembly Tuesday unanimously approved a contract to transfer the operation and management of the Tyee Lake electrical power plant to the Southeast Alaska Power Agency.
more