Peggy's Corner of the House
Peggy's Corner, Mar. 2 – 8
Peggy's Corner of the House is the weekly legislative update from Wrangell Republican Representative Peggy Wilson in Juneau.
Have a news tip? Click here to submit your tip.
Recent News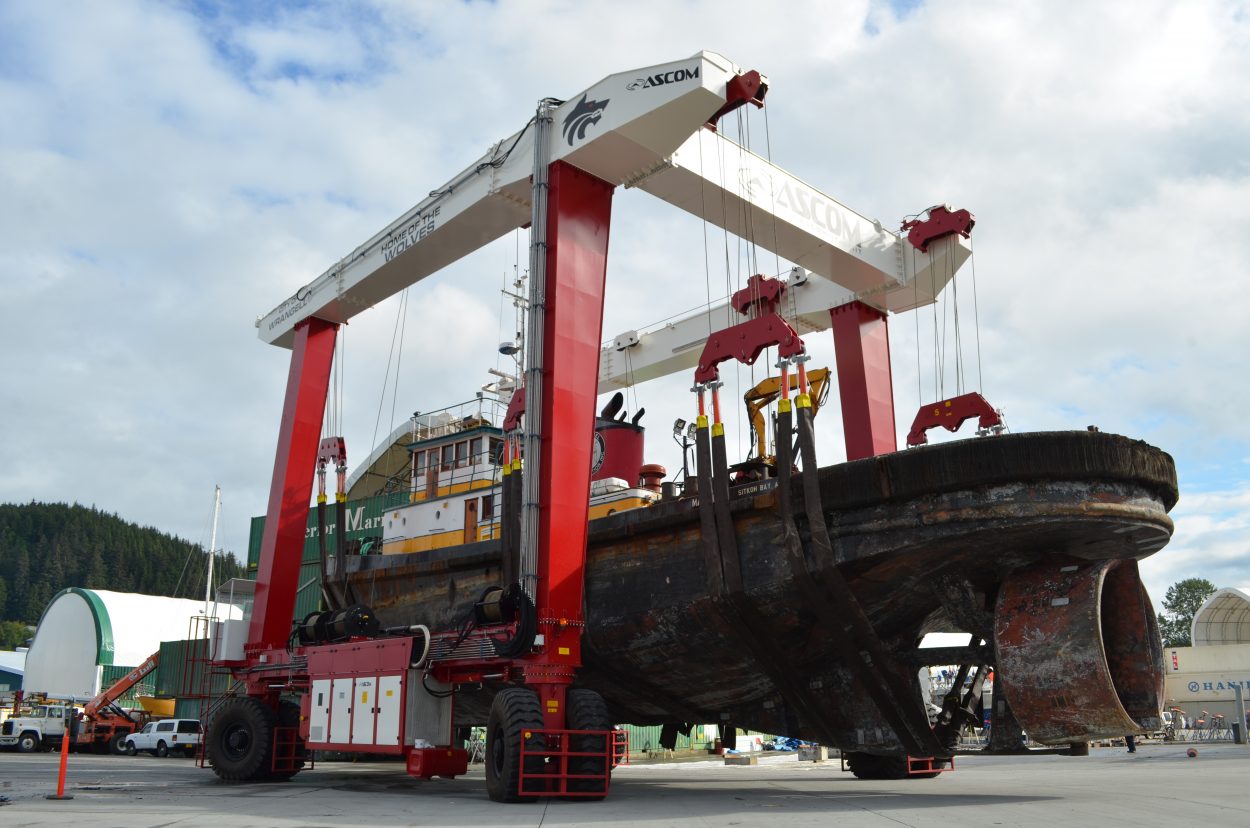 Wrangell's new, 300-ton boat lift is the second biggest in Alaska. It hauled a 300-ton tug boat Tuesday after a week of delays.
more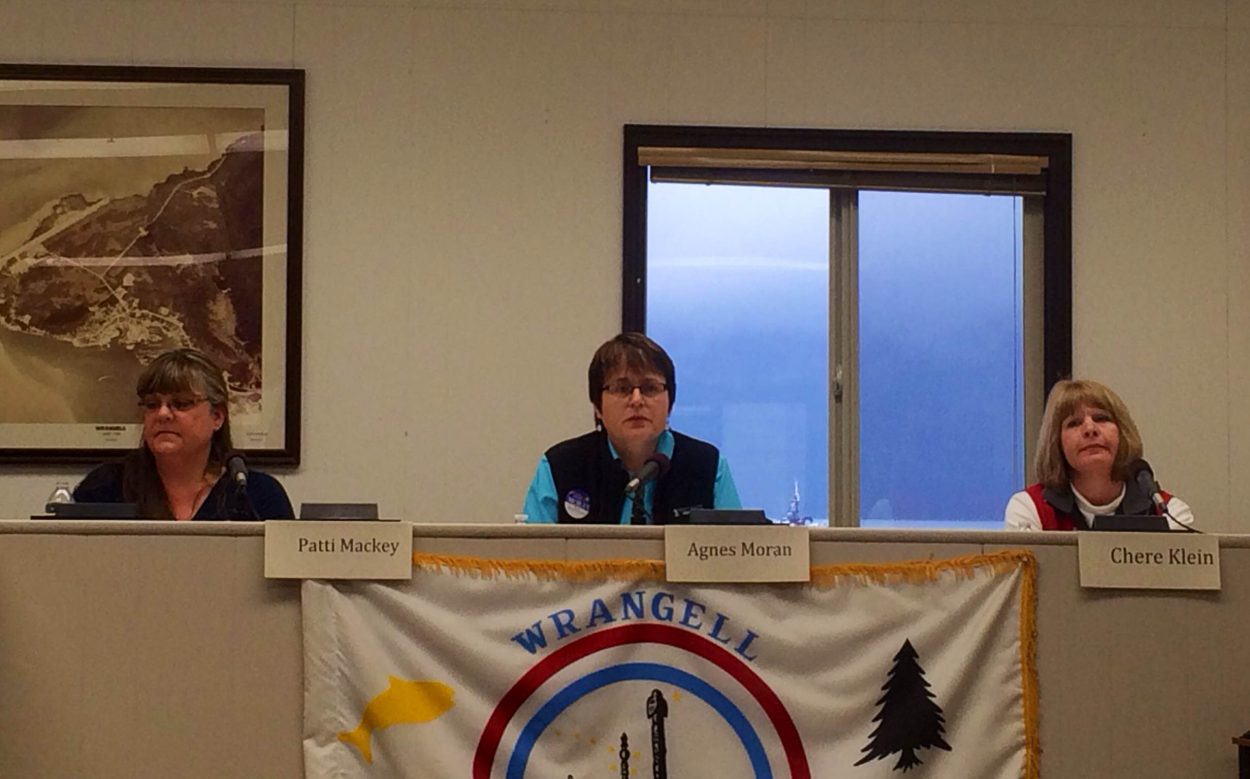 The Republican primary candidates for Alaska House District 36 were in Wrangell Tuesday for a public question-and-answer session. The full audio recording is posted here.
more