Peggy's Corner of the House
Peggy's Corner, Mar. 9 – 15
Peggy's Corner of the House is the weekly legislative update from Wrangell Republican Representative Peggy Wilson in Juneau.
Have a news tip? Click here to submit your tip.
Recent News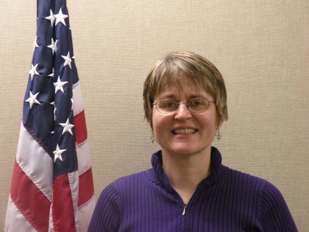 Agnes Moran is one of three candidates in the Republican primary election to represent Wrangell and Ketchikan in the Alaska State House of Representatives. She was going door-to-door in Wrangell Friday.
more
Wrangell's Borough Assembly met for a regular meeting on Tuesday, July 22nd in Assembly Chambers. Click "more" here to listen to the audio of that meeting.
more