Peggy's Corner of the House
Peggy's Corner, Mar. 30 – Apr. 5
Peggy's Corner of the House is the weekly legislative update from Wrangell Republican Representative Peggy Wilson in Juneau.
Have a news tip? Click here to submit your tip.
Recent News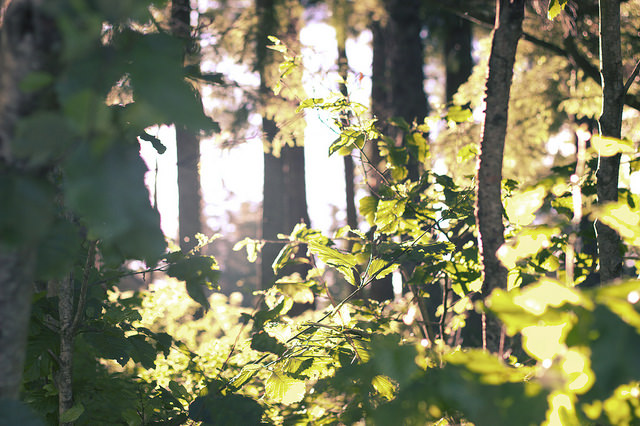 USFS Interpreter, Corree Delabrue provides weekly updates on events taking place on Wrangell Island and the surrounding area. Information includes USFS road maintenance, logging traffic, wildlife sightings, recreational opportunities and more. Click on the image above to read or listen to the Recreation and Road Report for September 16th through 23rd.
more
Tlingit Phrase of the Week is a project launched to help with the survival and renewal of the Tlingit language in Wrangell. Each phrase speaks to Wrangell's seasons and the Tlingit way of life. September is Young Moon Month. Click on the image above to listen to Tlinget Phrase of the Week for September 15th through the 22nd.
more