Peggy's Corner of the House
Peggy's Corner, April 13 – 19
Peggy's Corner of the House is the weekly legislative session update from Wrangell Republican Representative Peggy Wilson in Juneau.
Have a news tip? Click here to submit your tip.
Recent News
Wrangell Medical Center and Alaska Island Community Services this month announced a collaboration to improve staff response time when a patient may be a danger to themselves or the community. The two organizations teamed up to prevent delays in dealing with behavioral health issues.
more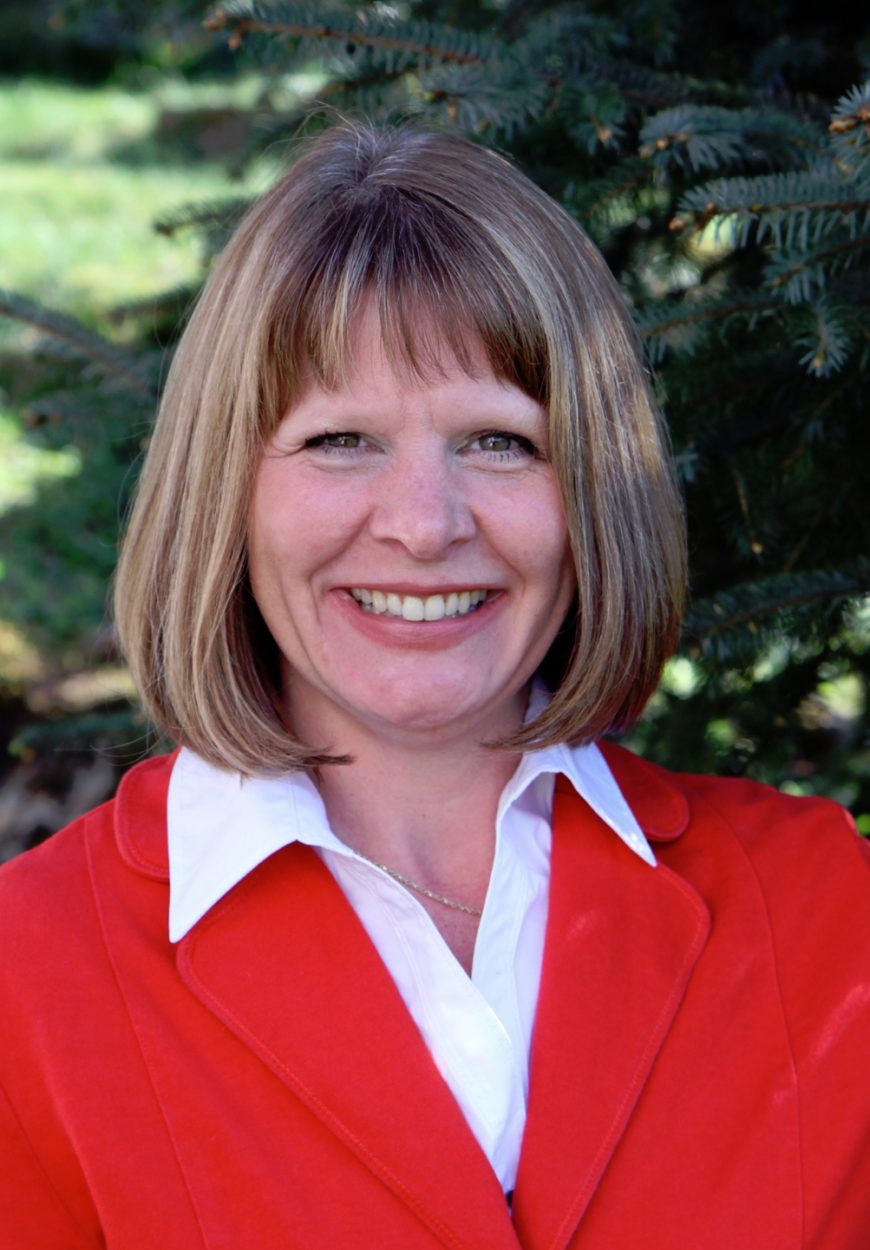 With all precincts reporting, it appears Chere Klein won the Republican nomination for State House District 36.
more