Tag Archives:
Wrangell Borough Assembly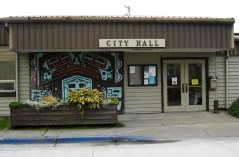 The Wrangell Borough Assembly voted Tuesday to send a proposed animal control ordinance back to the Code Review Committee for some changes. The assembly approved an ordinance to change the fines for animal code violations.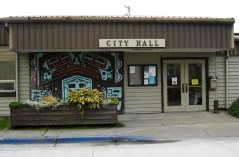 The Wrangell Borough Assembly awarded bids Friday for paving the Marine Service Center and for new benches on Front Street.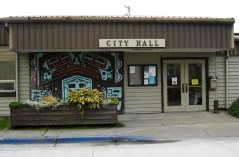 The Wrangell borough assembly voted Tuesday night to raise electric rates 7 percent starting July 1. The assembly approved the increase in a 5-1 vote.