Tag Archives:
Wrangell school district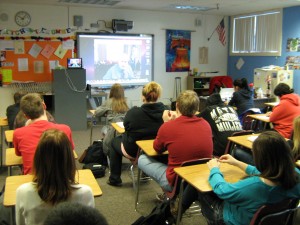 Monday was the first day of school for Wrangell Public Schools. New teachers, administrators and standardized tests are all making a debut this year.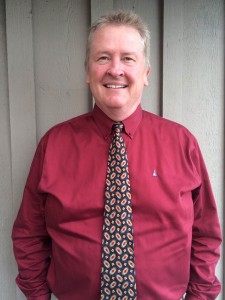 Patrick Mayer replaced Rich Rhodes as superintendent of the Wrangell school district. Mayer was previously a high school principal in Delta Junction.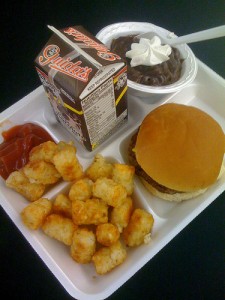 The Wrangell school board voted Monday night to turn the district's food service program over to Nana Management Services, LLC. NMS will hire the Wrangell school district's food service employees and manage several aspects of the school food program.