Click here for iFriendly audio.
The Assembly appointed Jeff Jabusch interim borough manager late last month.
Jeff Jabusch has been working with the City and Borough of Wrangell for several years as the Finance Director.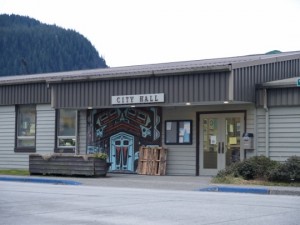 He says this opportunity will be a good bridge from his old job into retirement.
As finance director, Jabusch became familiar with the inner workings of the city's expenditure. He says he hopes to use this financial savvy in his new position.
He's coming into the job with the next legislative session on the horizon in October. Preparing for that will be a priority as he gets to work.
At this point in time, Jabusch is only the interim manager. A search for the next manager can be expected later this year.