KSTK is pleased to welcome Asia Fisher as our new Development Director!  Asia brings a wealth of experience to her new position at KSTK and we are excited to welcome her to this important role.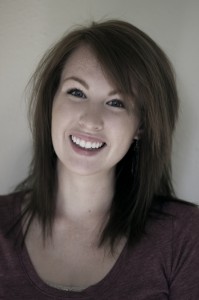 Asia is in charge of KSTK's fundraising events and sponsorship announcements on KSTK's airwaves.  Local businesses and organizations are encouraged to contact Asia to get information on the air about services and products offered.  Asia is happy to help local businesses get their message out to radio listeners in Wrangell and to listeners around the world streaming live on kstk.org. 
Please join us in welcoming Asia Fisher to the KSTK family!