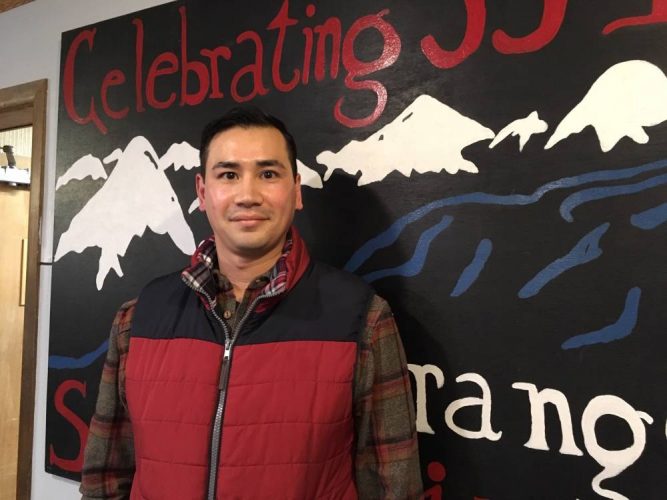 Talk on the Rock is KSTK's live call-in show. Every Tuesday at 1pm we welcome a local guest to discuss events and topics of interest to our little island town. For this week's episode, host June Leffler spoke with Cody Angerman. He is Wrangell Wolves boys basketball coach, for JV and varsity. Cody is a local who played high school basketball under Ray Stokes. This is his second year coaching. Cody tells us how basketball impacted his own life, and how he uses it to teach his boys about more than just handling themselves on the court.
This weekend is homecoming. The Wolves will play the Petersburg Vikings.
You listen to the games on KSTK.