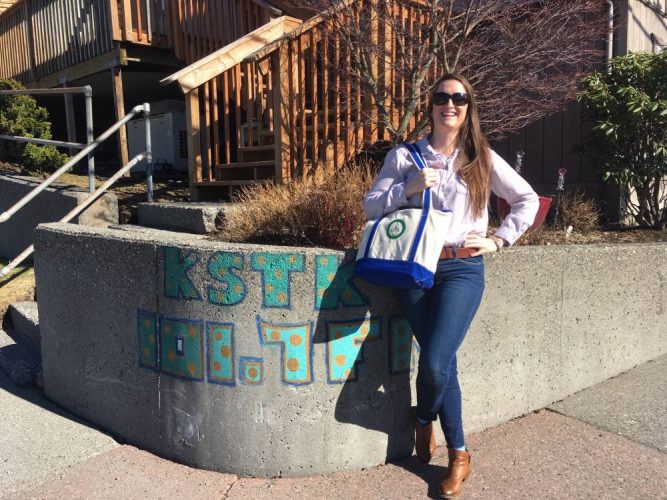 Talk on the Rock is KSTK's live call-in show. Every Tuesday at 1pm we welcome a local guest to discuss events and topics of interest to our little island town. For this week's episode, host June Leffler spoke to the Wrangell Leslie Knope, AKA Wrangell's Parks and Recreation Director Kate Thomas. Kate discussed the upcoming improvements to Kyle Angerman Park and the Helping Our Parks event. HOP is Parks and Rec's effort to get locals involved in cleaning and fixing up one of our parks. This year they'll focus on Volunteer Park.
HOP will be on Earth Day, April 20th. All are encouraged to bring whatever skills and elbow grease you can muster.
The audio is a partial recording. Sorry for the inconvenience.