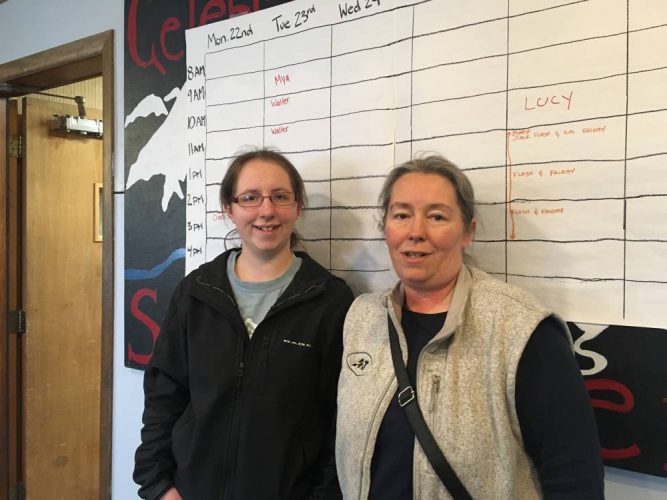 Talk on the Rock is KSTK's live call-in show. Every Tuesday at 1pm we welcome a local guest to discuss events and topics of interest to our little island town. For this week's episode, host June Leffler spoke with mother and daughter, April and Stephanie Eilertsen, about Camp Lorraine. It is a faith-based camp sponsored by the Seventh-Day Adventists. The week long-camp on Vank Island is for kids ages 8-16. April and Stephanie say the camp provides plenty of outdoor, craft and worship activities for kids in Wrangell and the nearby communities.
This year's camp is from June 23 through June 30th. The camp is still in need of volunteers as camp counselors and kitchen help.
More information and applications are available here.