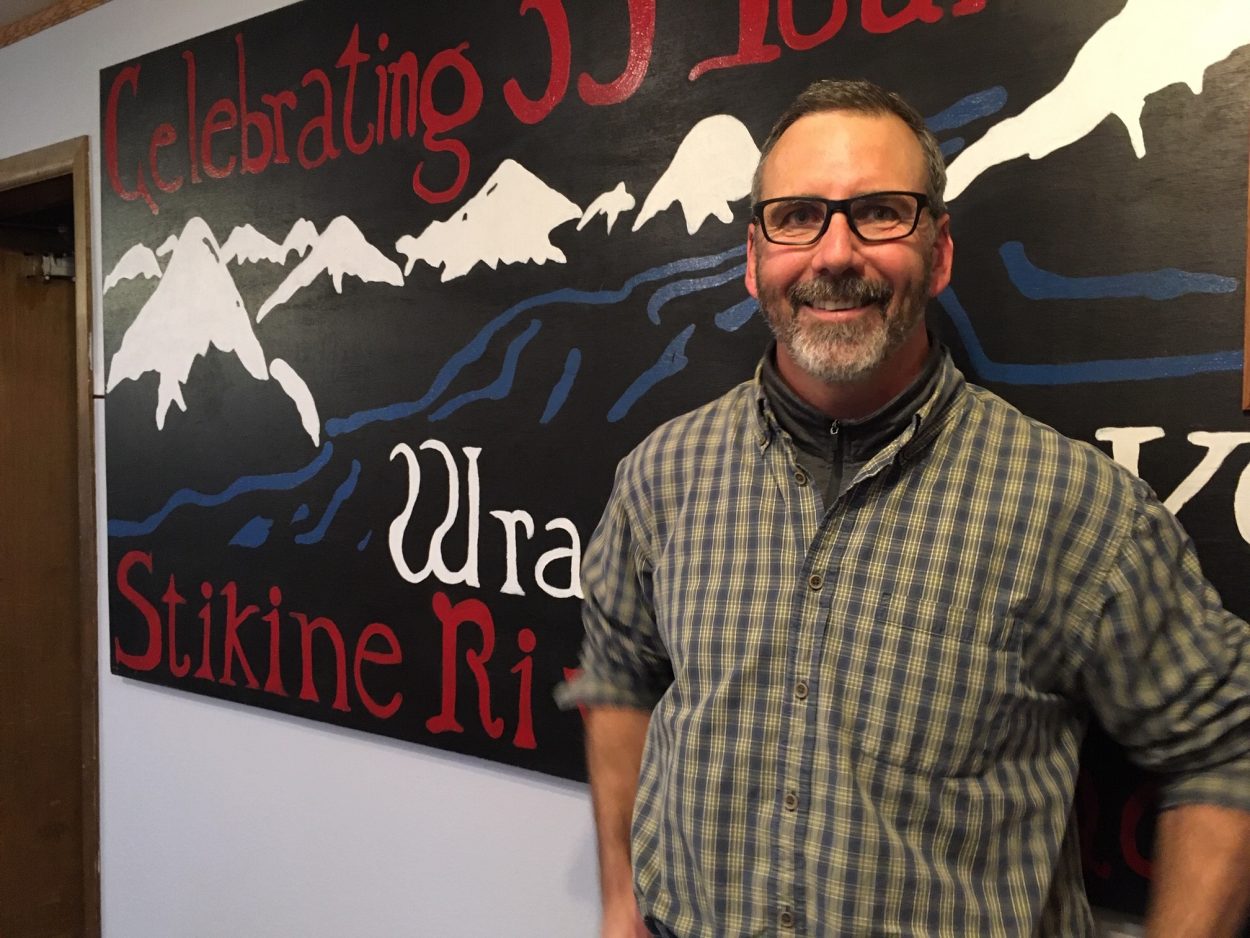 Talk on the Rock is KSTK's live call-in show. Every Tuesday at 1pm we welcome a local guest to discuss events and topics of interest to our little island town. For this week's episode, host June Leffler spoke with Wrangell's District Ranger Clint Kolarich. Clint discussed how he started his career in the U.S. Forest Service and what he's working on in Wrangell. He discussed the Central Tongass Project, which consists of a host of activities that could take place in our own backyard.
Clint stressed that public comments do inform the federal agency's work. While the comment period has closed for the Central Tongass Project, there will continue to be follow up with the communities in the Tongass.
Comments for Alaska's possible exemption from the Roadless Rule are open until December 17th.