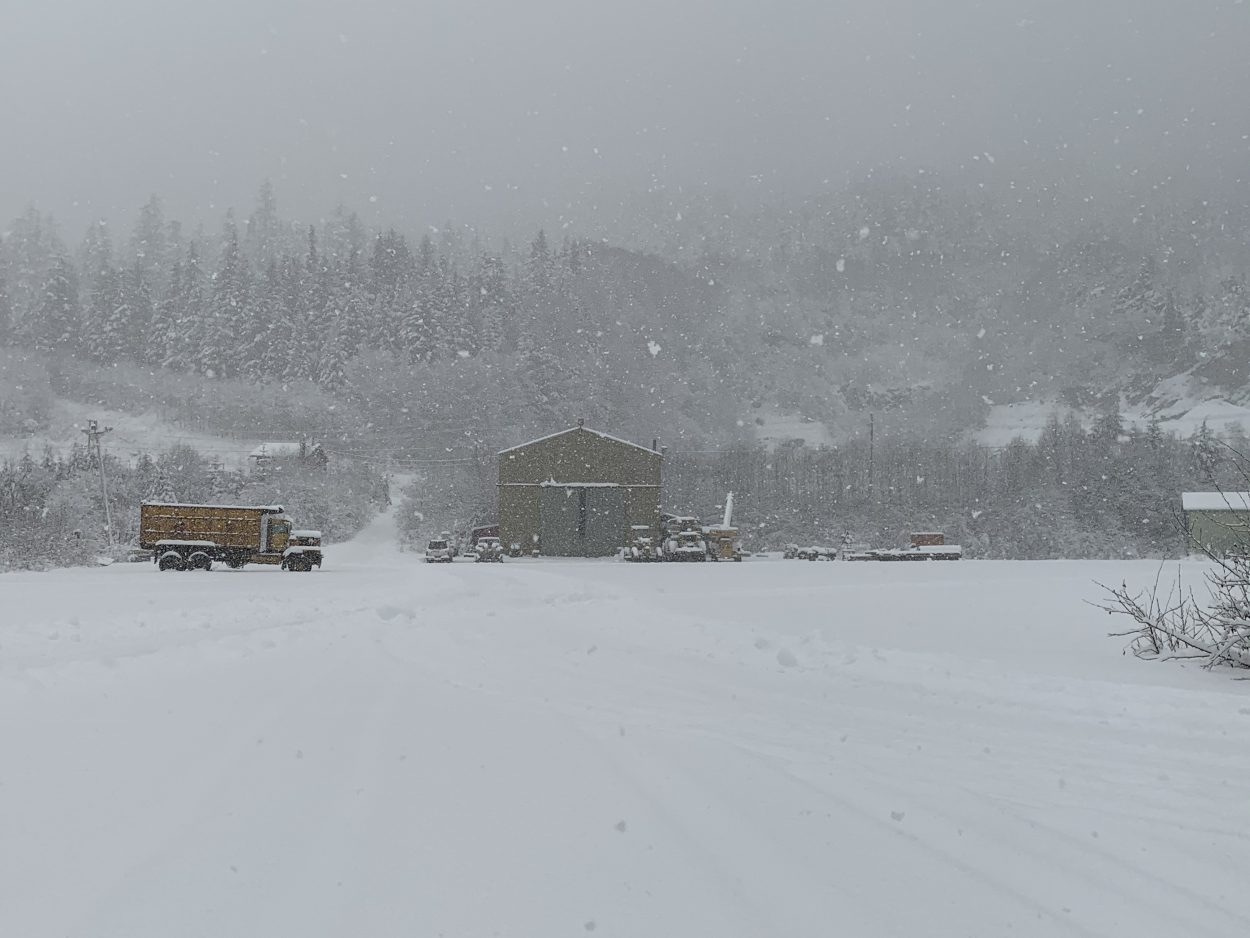 The site of a vacant sawmill property in Wrangell could potentially be the city's next deep-water port or industrial park.
It may be the last massive, privately owned waterfront property in Wrangell. It's the site of Wrangell's former lumber mill about six miles south of downtown. When the mill was operating it commanded a local payroll of $10 million a year. But these days the only million dollar amenity is the view.
"Can you imagine coming to work and looking at this everyday," says Terri Wenger, the real estate agent that's listed the property. She says when it first hit the market there was skepticism within the community about revitalizing the site of the sawmill that closed in 1995.
"I know when it first came out that we were doing it, everyone was like 'yeah right.' But we are really doing this, and it is going to take us some time, but it really is going to happen," Wenger says.
The former mill site is owned by 81-year-old Betty Buhler. She's the widow of Richard Buhler who owned Silver Bay Logging that developed the mill. He died in 2016.
Last March, Petersburg-based Anchor Properties listed the former mill for $2.7 million.
Aside from the ocean view, there isn't much to see. There's the dock. There's a barge turned bunkhouse and a few empty warehouses. Other than that, just plenty of open space.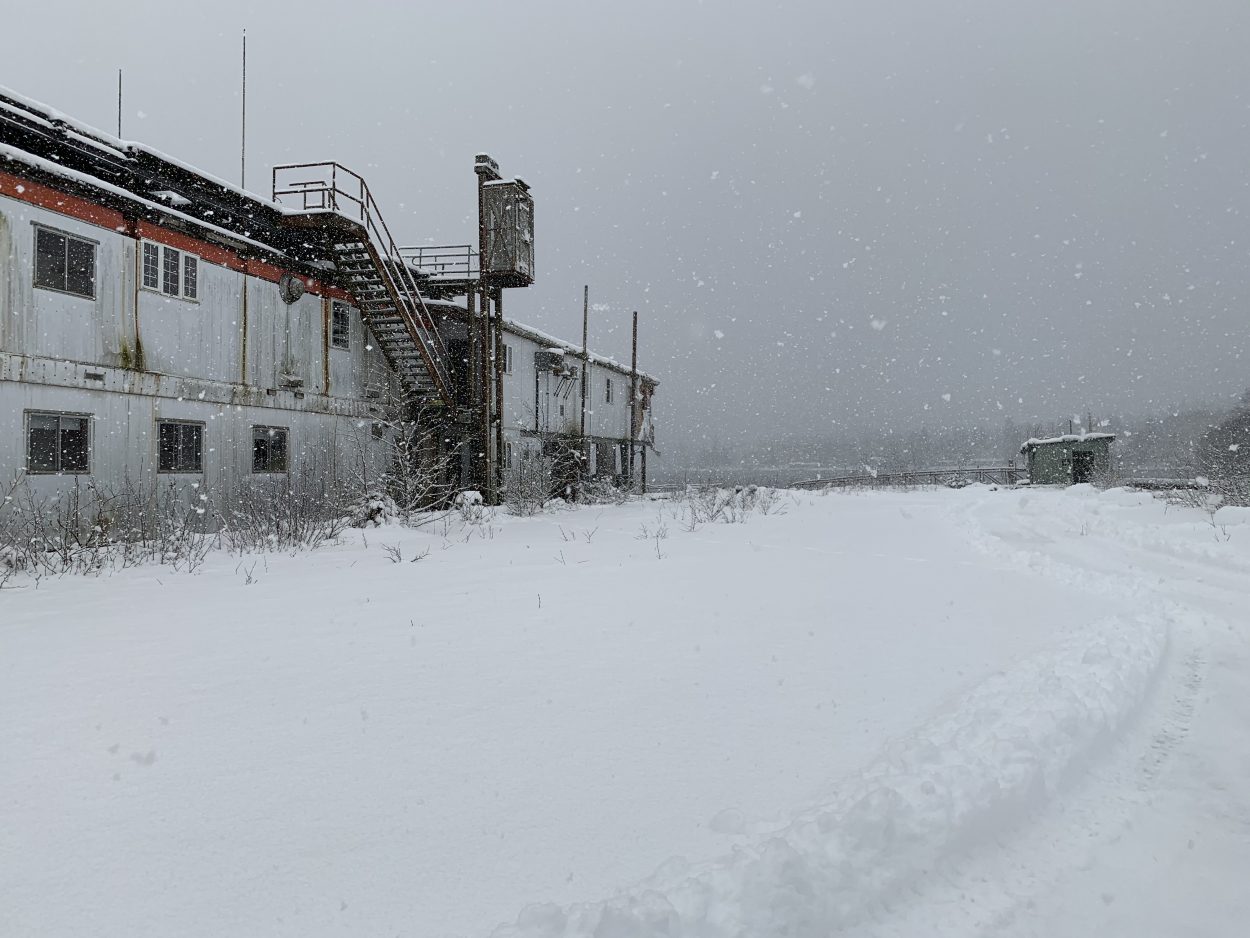 "I mean the potential is anything," says Wrangell City Manager Lisa Von Bargen. The city has been interested in buying and redeveloping this land for years. There's been talk of using it for an industrial park for private businesses.
The land is solid, no need for filling or grading. But there's no water or utilities. It would be expensive for any would-be developer to secure that kind of infrastructure.
The Wrangell assembly had been in negotiations to buy the mill property for much of last year. But talks ended in October after the assembly decided it was too much for the city to take on at this time.
Construction company owner Todd White says he's interested in making an offer. The Wrangell contractor says he wants to keep the mill site in the private sector.
"We're excited that Mrs. Buhler is stepping it up and putting it on the private market," White says.
He said the city already owns a few properties it could work on selling or developing before taking on another.
A property comprised over a dozen lots. But the plan is to further subdivide those lots into smaller parcels. It could be the key to getting things moving. Wenger says she's aiming for one to five-acre parcels.
"It'd be different if a barge company was coming out here, they need a lot of land. You don't need 11 acres for a welding shop," Wenger says.
Surveying work is being done. But so far no application to subdivide has been filed with the city. In the meantime, Wrangell's former mill property lies vacant.