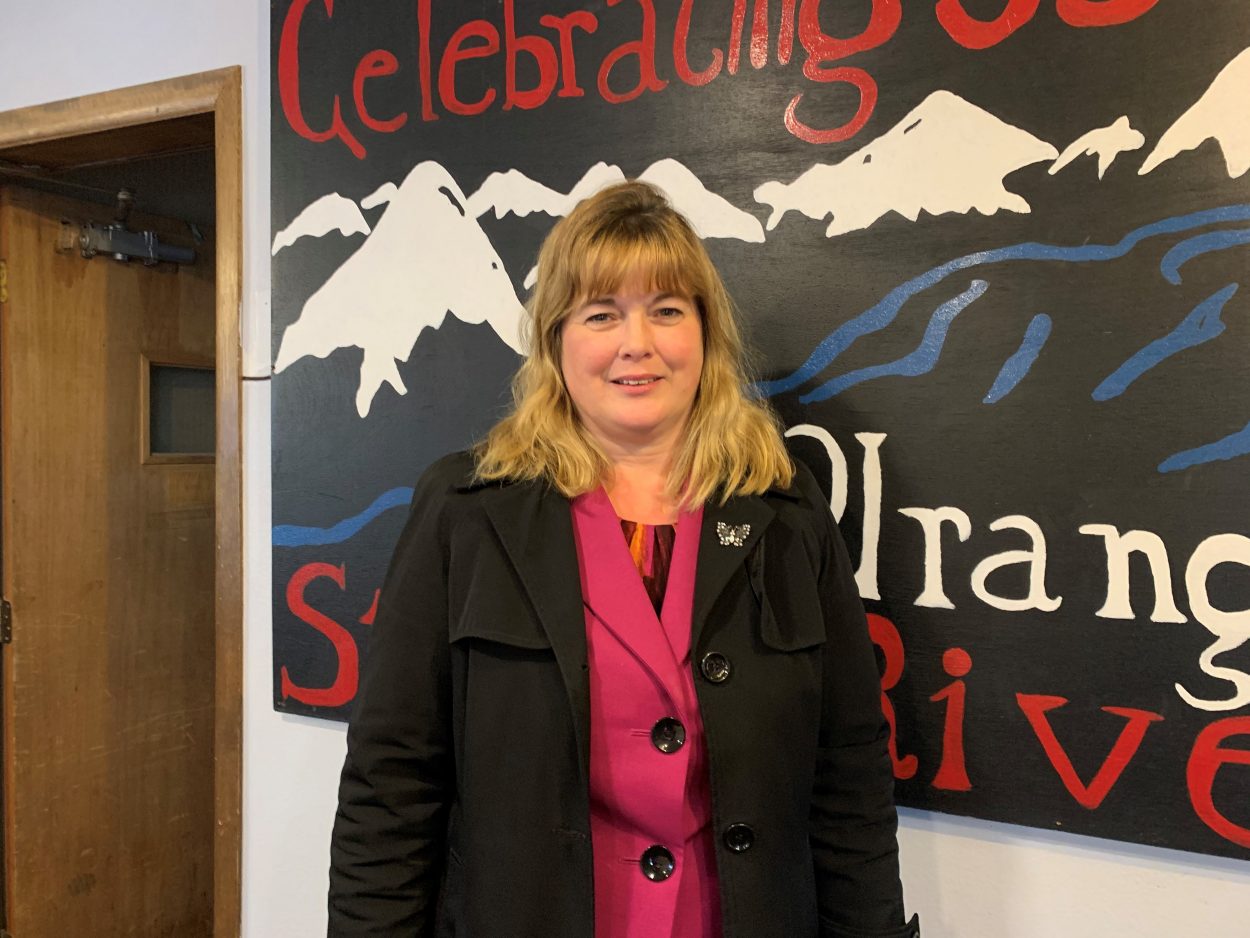 Talk on the Rock is KSTK's live call-in show. Every Tuesday at 1pm we welcome a local guest to discuss events and topics of interest to our little island town. For this week's episode, host June Leffler spoke with Sarah Merritt. She is the local legislative information officer. Her office is a nonpartisan, public service that bridges the gap between constituents and legislators. If you have interest in a bill, budget item or generally any issue at the state level, Sarah can point you to everything you need to know. Sarah encourages everyone to take the opportunity to testify and write (brief) letters to your elected officials.
Sarah can also help you with PFD and public assistance forms.
Her office number is 874-3013. You can follow the daily activities at the capitol on akleg.gov.