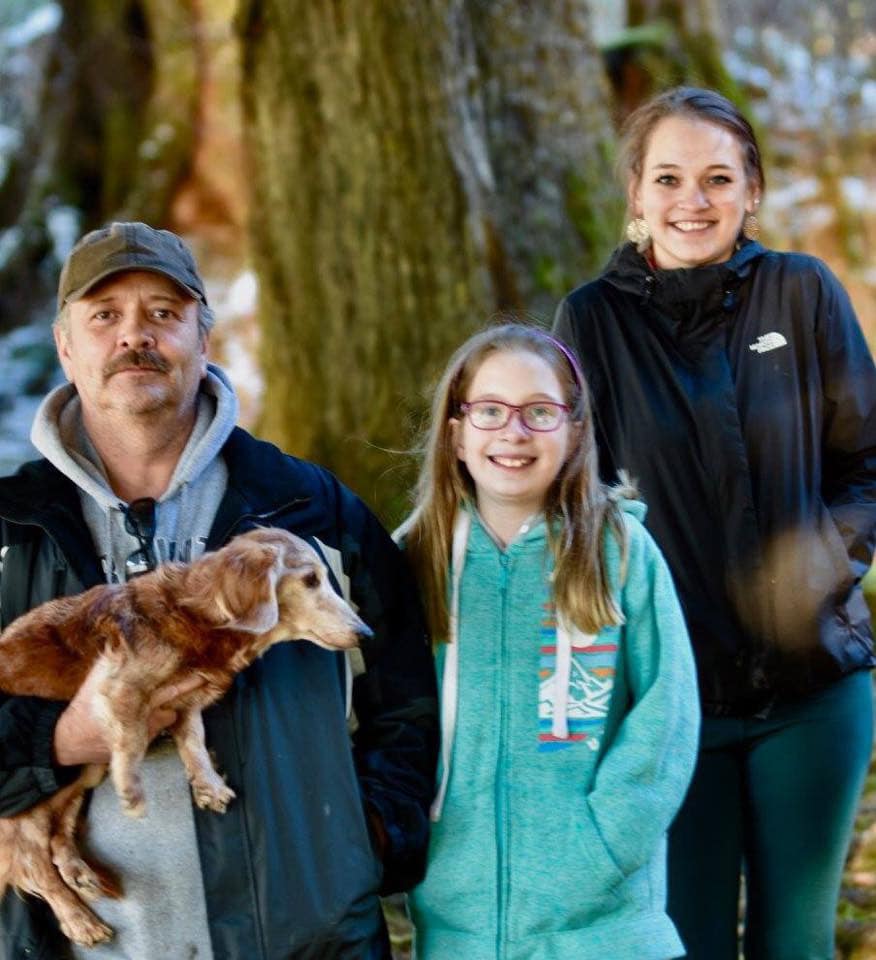 A veteran fisherman from Wrangell has been found dead aboard his fishing boat 12 miles south of town. Authorities ID'd the deceased as 53-year-old Randall Ferdinand, a professional salmon troller. His body was recovered aboard his boat, the Chase River, which had run aground.
Wrangell Search and Rescue chief Tim Buness says 12 members of his crew responded Sunday to a report of a vessel in apparent distress.
"A local trapper was going by and observed it, that a boat was partially submerged and made a call back into one of his friends which relayed that info to search and rescue," Buness says.
First responders found the boat partially submerged and on its side.
"We located the owner operator inside the vessel, because of safety concerns and the incoming tide we weren't able to bring him back to town then so we had to go back down around 11 o'clock," Buness says.
Alaska State Troopers say Ferdinand's boat crashed into rocks in shallow water as he was navigating in a storm. Authorities say no foul play is suspected. No cause of death was released. His body is being sent to the state medical examiner for an autopsy.
A fundraising effort for final arrangements and other expenses for Ferdinand's two daughters is underway. A group of volunteers is reportedly trying to recover the 32-foot Chase River.
Ferdinand had been a commercial fisherman for more than 20 years.