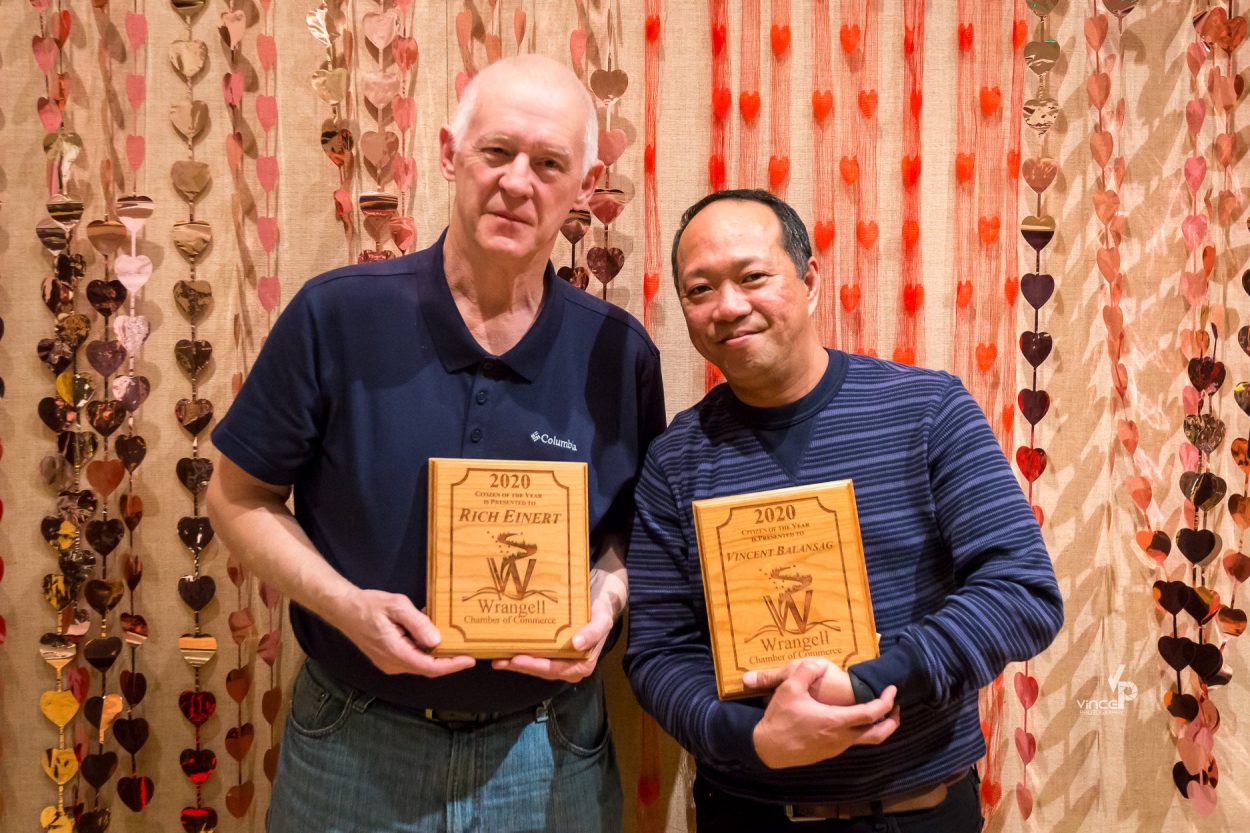 Two nature photographers have been honored by the local chamber of commerce as Wrangell's citizens of the year.
The kudos went to an unlikely pair of artists: Vincent Balansag and Richard Einert — both photographers — named February 15 as "Citizens of the Year".
Photographers take a lot into consideration when composing a shot. What's in the background, foreground and corners of the frame? Where's the light?
"I picture it in my mind, the right place at the right time, cloud cover is like this, oh it's going to be a nice sunset, it's going to be red tonight," Balansag says. "That's playing in my mind before I take a picture."
Timing is everything for photographers. Balansag says it took him four years to get his perfect shot of the northern lights.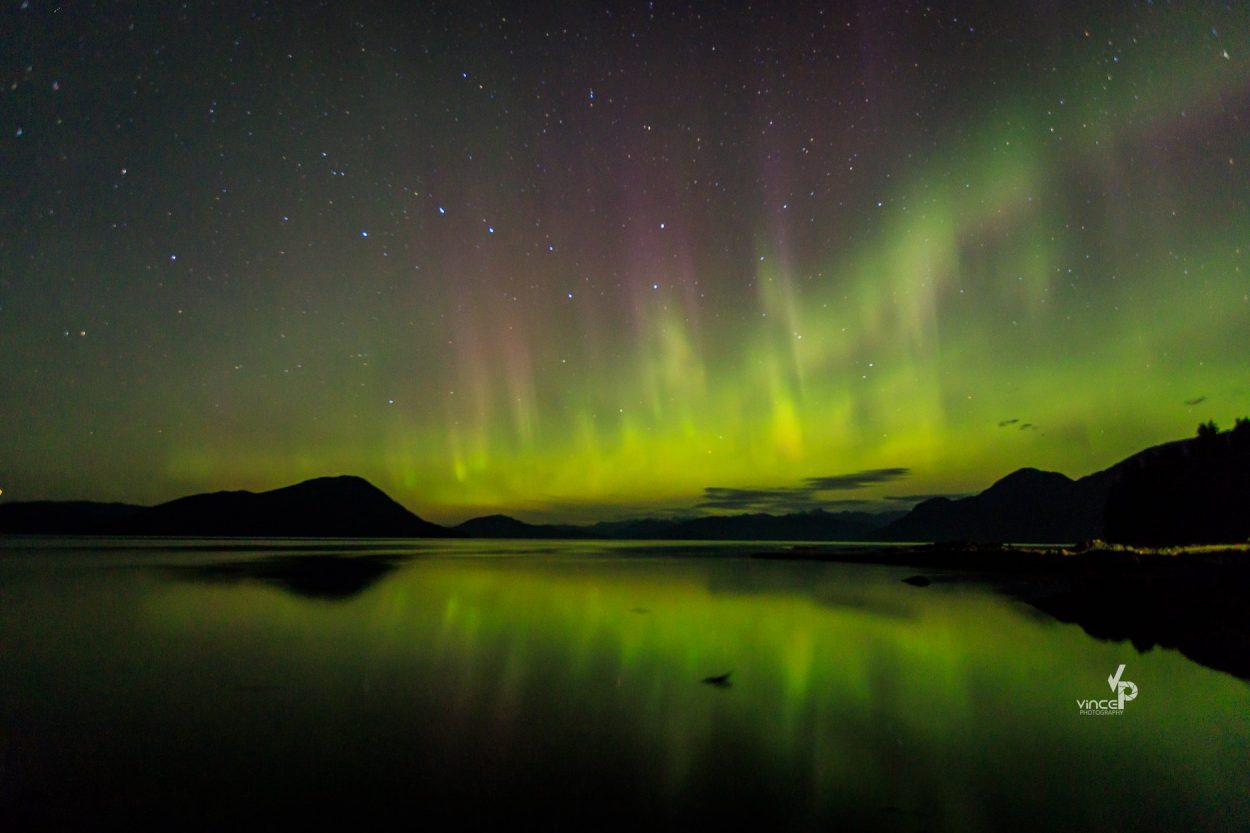 His passion is landscape photography. It's part of why he even moved from the Philippines to Southeast Alaska. An old friend posted photos of the Wrangell's scenery, and that convinced him to move here.
Friend and fellow photographer, Rich Einert, captures the scenery of his new home as well. He moved here from Bellingham, Washington about four years ago.
"There's just a ton of birds here. Eagles, herons little shore birds little water fowl I love taking photos of all of them," Einert says.
He focuses on wildlife photography. He even drives a tour boat in the summer months, giving him plenty of opportunities to photograph bears at the Anan Bear and Wildlife Observatory.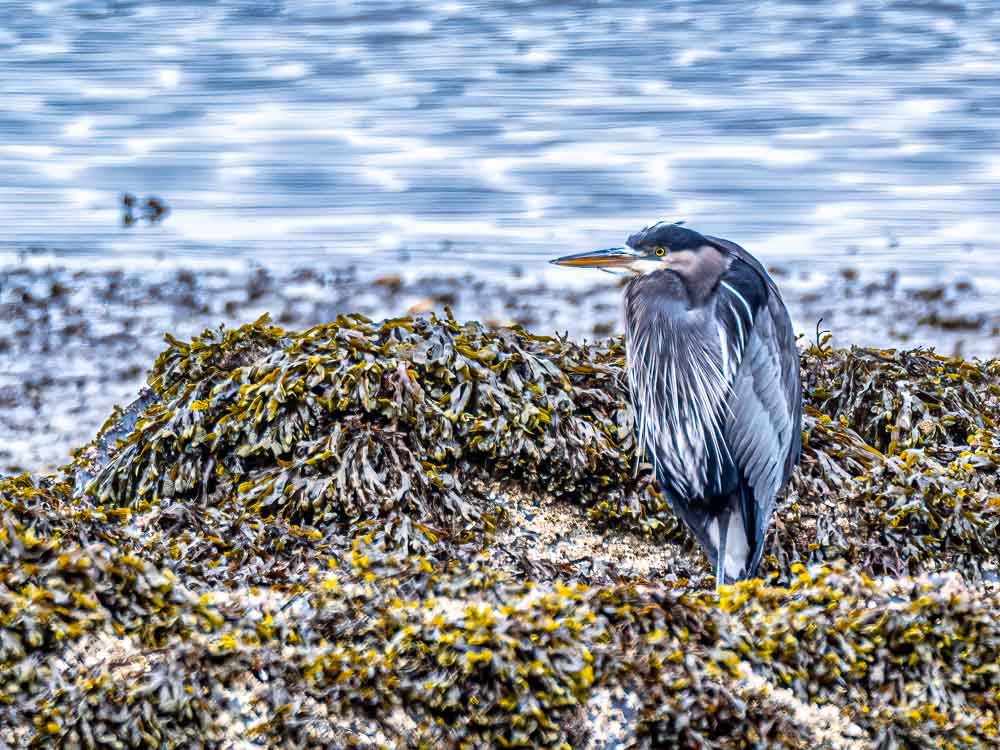 But both of these photographers gained more attention once they started photographing people, not just nature. They've documented community events like basketball games, runs and the Polar Bear Plunge. The photos circulate on social media for folks to share. It's why they've been honored this year by the Chamber of Commerce.
"Every time Vince and Rich take a photo they are documenting Wrangell's history," says Jill Privett. She was one of those that nominated the visual artists. Full disclosure, she's also KSTK's program director and reads the news in the morning.
"So maybe 100 or 50 years from now we can all look back and say 'hey I remember that 4th of July', 'I remember that queen contest', 'I remember that egg toss', 'I remember receiving this award'," she says.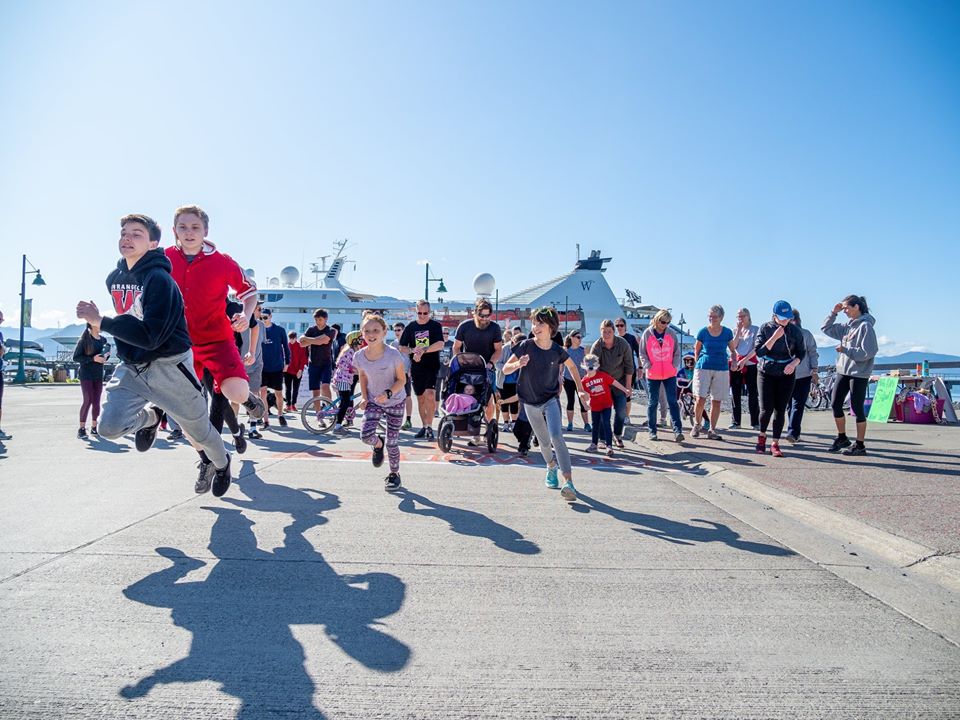 Both Einert and Balansag say they were shocked to get the recognition. It's not something they expected or even asked for. But even as they're being feted — they've got cameras in hand.
"I see it as our practice time. So if you practice on moving people, practice focusing, it's one way to learn also," Balansag says.
Fourth of July is a great time to capture Wrangell's townsfolk. The egg toss is Einert's favorite.
"Especially if you can get the egg right in the hands, or it hits right in front of them and you can catch that explosion. I really enjoy that," he says.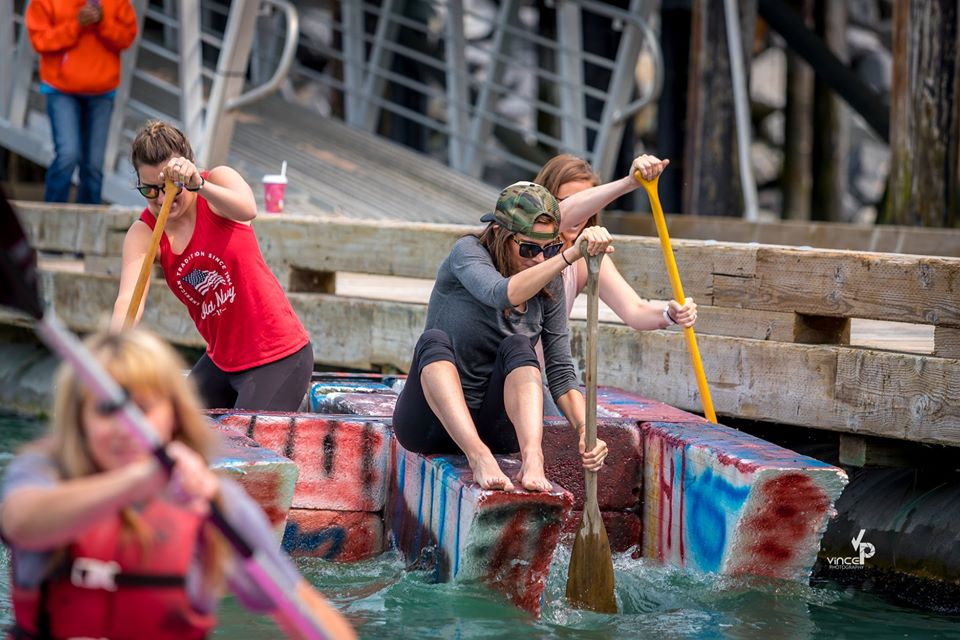 Both say capturing people is actually harder than photographing nature. Birds and sunsets can't complain if you get them in an unflattering light. But then again… they won't express gratitude or present an award at a Chamber of Commerce gala for the work that touches them.