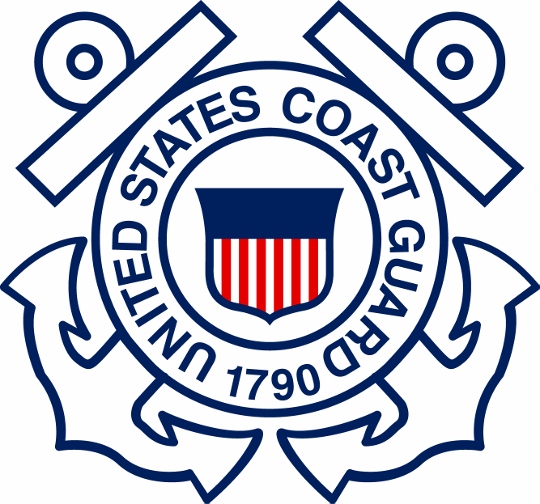 U.S. Coast Guard towers that relay distress signals over VHF marine radios are slowly coming back online.
Last year, the Coast Guard alerted mariners of the outages saying it could not reliably monitor Channel 16, a decades-old distress frequency. The outages have been an issue for months.
"There's been five that we've brought back online in the past week or two, two in Southcentral and three in Southeast," says Commander Lyle Kessler.
Two of these are near Ketchikan and Metlakatla. One is on northern Chichigof Island. One west of Wrangell was repaired in February.
A new contractor took over these repairs at the end of 2019. Silver Mountain Construction, a subsidiary of by Cook Inlet Region, Inc. or CIRI, is doing the work following the award of an $8.5 million contract.
Since the switch, Kessler says things have been improving. And the weather has cooperated.
"I know a couple of those sites they had parts waiting to go out, they knew what was wrong with them, they just need to get out and access them to get them back up and running," Kessler says.
In January, CoastAlaska reported that a third of the Coast Guard's VHF repeaters were offline. That meant large swathes of ocean in the dark where distress calls are not reliably relayed to Coast Guard watchstanders.
Seven of 34 VHF relays remain out of commission in Southeast and Southcentral Alaska. That's according to the Coast Guard which is recommending mariners have alternatives such as a satellite phone on board in case of an emergency.