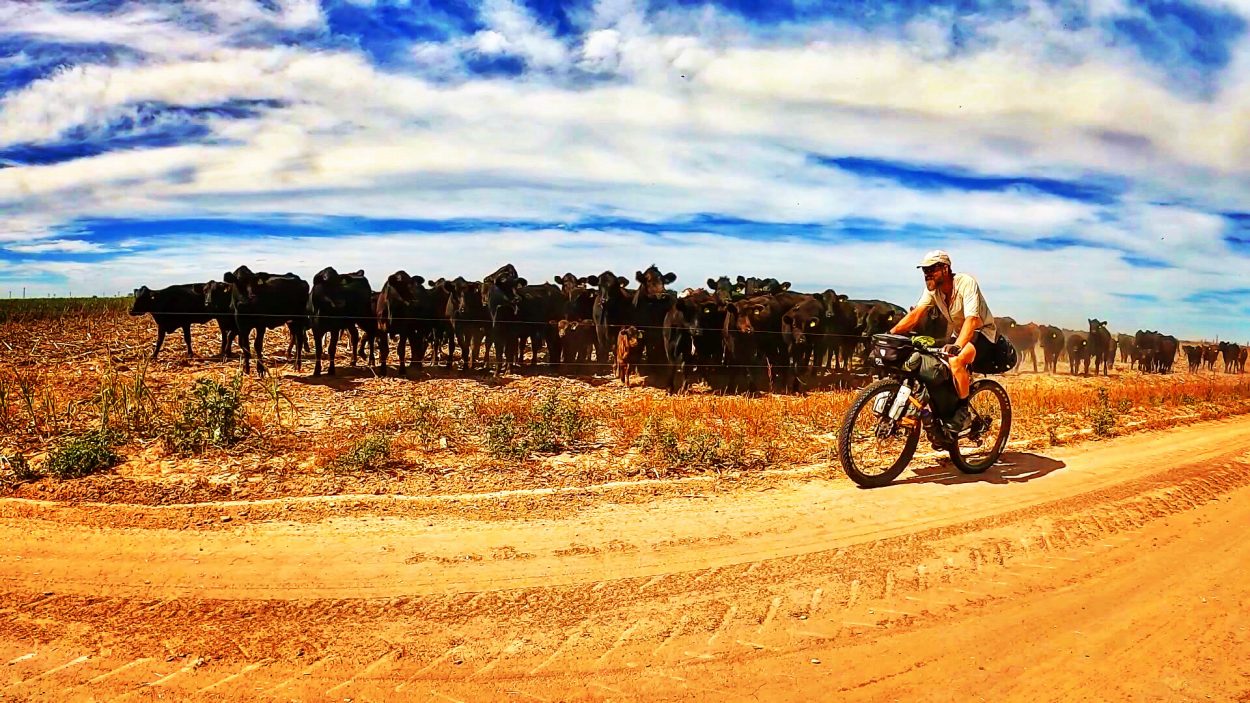 Talk on the Rock is KSTK's live call-in show. Every Tuesday at 1pm we welcome a local guest to discuss events and topics of interest to our little island town. For this week's episode, host June Leffler spoke with Stephen Todd and Nick Howell. Both made independent bike trips along the Baja California Pennisula traveling 1,600 miles from San Diego to Cabo.
Nick told us about his rough start with mechanical issues. Stephen told us about the one bay day he had, where a family's pit bull bit him. Other than the troubles, both told us how valuable this kind of trip was to actually be in the moment and distance themselves from their normal lives back home, at least for a bit. Alaskans are used to motorized travel, but both say the cycling gave them the right pace to really notice things while still going the distance.
You can read more about the path bikers from all over the world have taken.