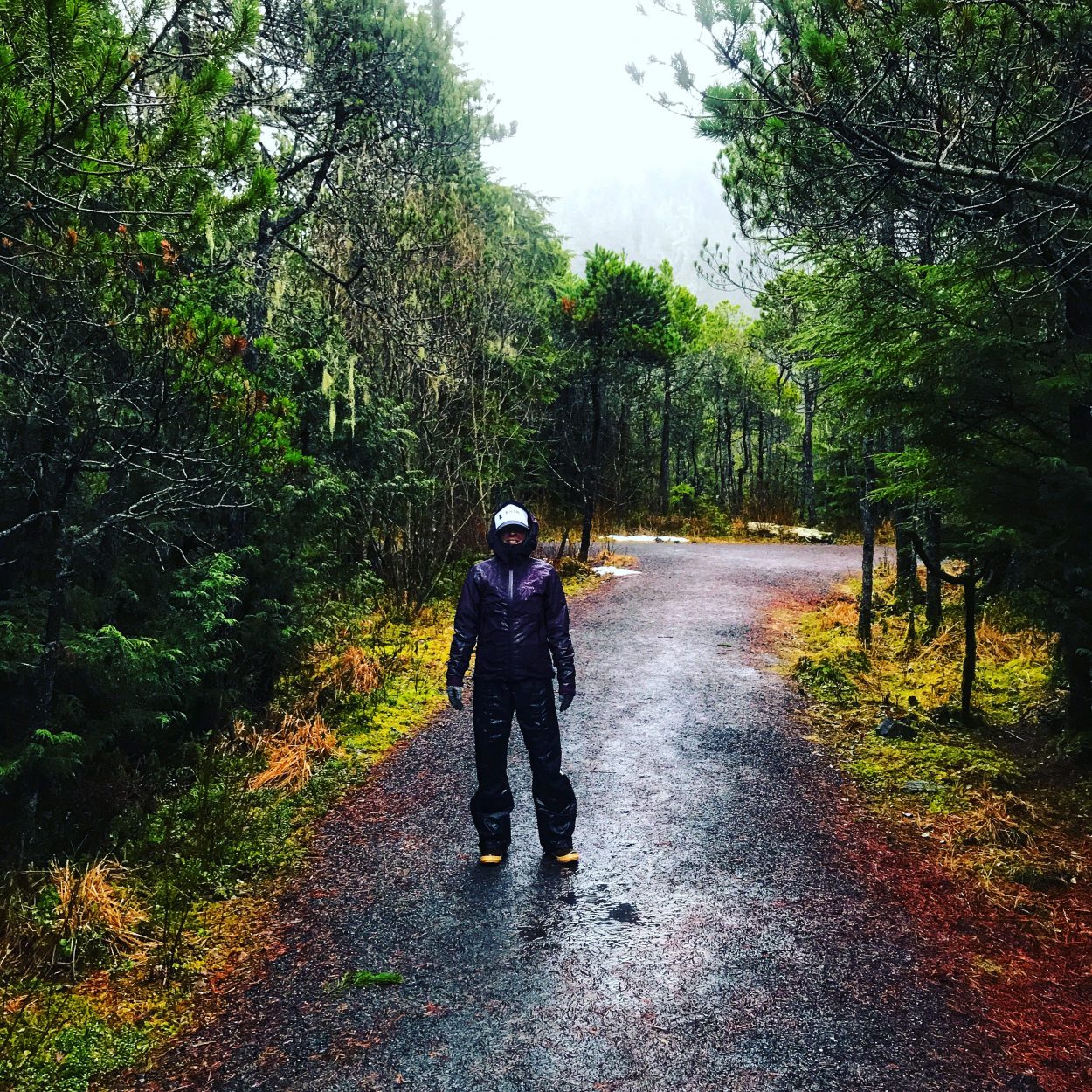 Talk on the Rock is KSTK's live call-in show. Every Tuesday at 1pm we welcome a local guest to discuss events and topics of interest to our little island town. For this week's episode, host June Leffler spoke with Lucy Robinson with Wrangell Parks and Recreation. In light of Wrangell Rec facility closures, the staff wanted to continue to engage with their rec users virtually. So, Lucy and director Kate Thomas organized Wrangell's virtual talent show AKA Wrangell's Got Talent. Folks are encouraged to submit a three-minute (or less) video showcasing a song, dance, karate moves, comedy skit — anything goes. There is even a pet category.
Submissions should be sent to recreation@wrangell.com by May 28. After that, submissions will be posted online for your enjoyment. Judges will announce winners on May 30th. But if you love a particular submission, voice that in the comment section of the Facebook event.
We played clips from a few performers who have already submitted to the contest. You can check them out now.