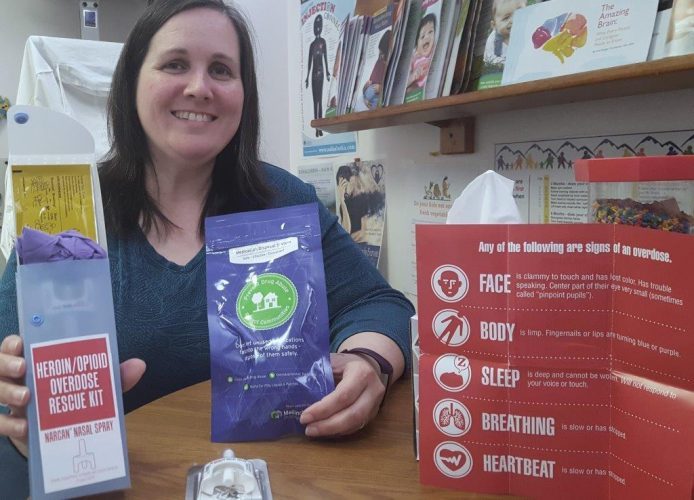 State public health officials will monitor close contacts of the Wrangell woman that recently tested positive and is isolating at home for at least two weeks.
State Public Health Nurse Erin Michael told the Wrangell Assembly on Tuesday, that "close contacts" are defined as anyone that's spent at least 10 minutes with an infected person in recent days.
She says close contacts should quarantine, but they won't necessarily be tested.
"It's not required that they get tested, but if they have signs or symptoms, it's highly recommended," she says.
Local testing through SEARHC is still limited to those showing symptoms, regardless of personal contact.
Michael says testing is not 100 percent accurate and should not be considered a substitute for quarantine.
"You could test negative and a couple of hours later be positive. It just depends on that viral load component," she say. "So the quarantine really is the safest measure we have right now to help stop the spread of infection in the community.
The state has not released its estimate of close contacts of the infected Wrangell woman. But it says public health is checking in with them daily.
The state says Wrangell's first case is not travel-related and is a case of community spread. That means there are almost certainly other COVID-19 carriers in the community that have not tested positive.