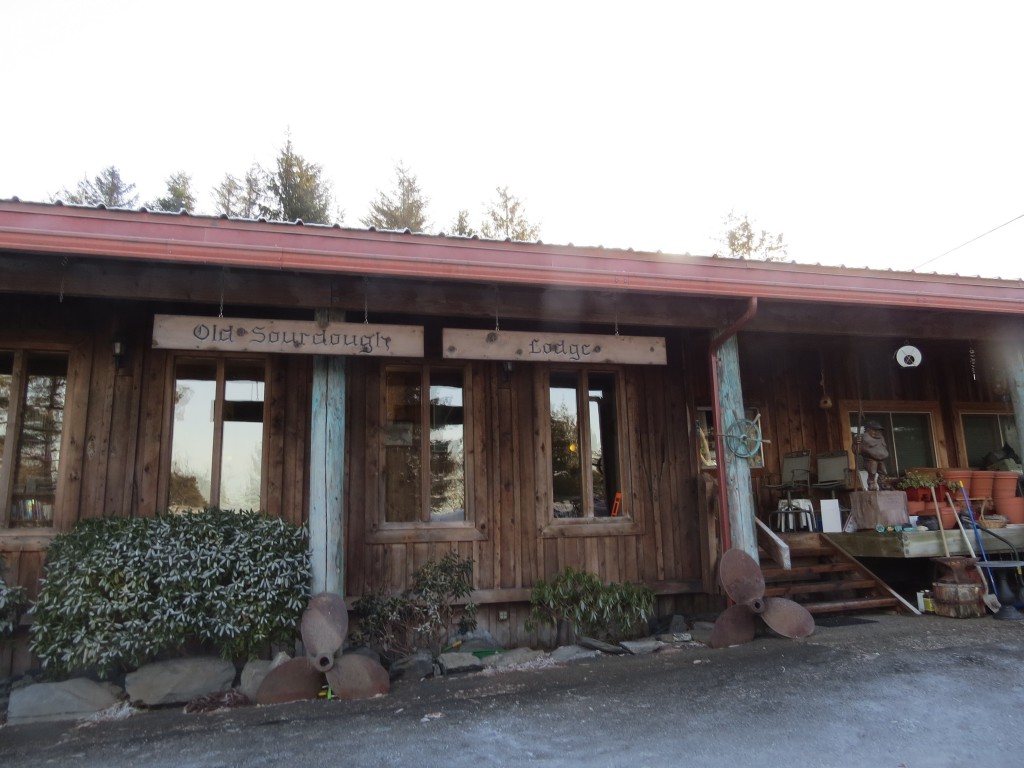 The City of Wrangell plans to convert a former lodge into a "COVID Condo" of sorts. That's a coronavirus isolation facility, should there be an overspill in cases with no safe place to go. The city says this is a proactive measure to reduce the spread of the virus.  
Anyone in Wrangell who tests positive for the virus, but does not require hospitalization, can take up the city on its offer of free room and board. To curb more infections, the city says COVID-19 positive residents should separate from their families until they are no longer contagious. Same goes for seasonal workers who might live in close quarters with colleagues, or someone off a fishing boat or pleasure cruise.  The City of Wrangell approved spending up to $100,000 of federal CARES act funding in May to set up this kind of facility.  
This month, the city leased the 36-year-old Sourdough Lodge as its isolation site. The 16-bedroom lodge is owned by Bruce Harding and his wife Darlene. He declined to comment. Sourdough Lodge was most recently a senior assisted living center. It's been vacant for nearly a year.
But city officials had originally been in talks with Trident Seafoods to use one of its vacant bunkhouses. The fish processor is keeping its plant closed this season, it says due to a poor salmon run forecast.
City Manager Lisa Von Bargen says the Sourdough Lodge would not only be less expensive, the space is a better fit for the city's needs.
"By that I mean far separated room and bathroom facilities," she says.
The city has leased the building until early November, though it could extend that until next July, according to the lease agreement.
The city is paying the Hardings $5,000 a month in rent to reserve the space. But if even one infected person moves in, that'll triple to $15,000 a month.
The lease is already in effect, but the site is not yet open for business. Von Bargen has called the site Wrangell's "COVID condo," and as such city staff have to get everything ready for their guests.
"Well we're obviously not offering a stay at the Ritz," she says. But folks would have a free private room and meals for the duration of their stay, between three to 14 days.  City staff are gathering bedding and toiletries, but also internet service and television sets.
"So that people have access to the outside world and entertainment while they've having to be isolated. So we're trying to make it as reasonably comfortable as possible,"  Von Bargen says.
The city hasn't committed to an opening date. But Von Bargen says the site should be ready in a few days.
The facility is being paid for with federal CARES Act funding. Earlier this month the city agreed to provide $60,000 to test seasonal workers at the Sea Level fish processing plant.