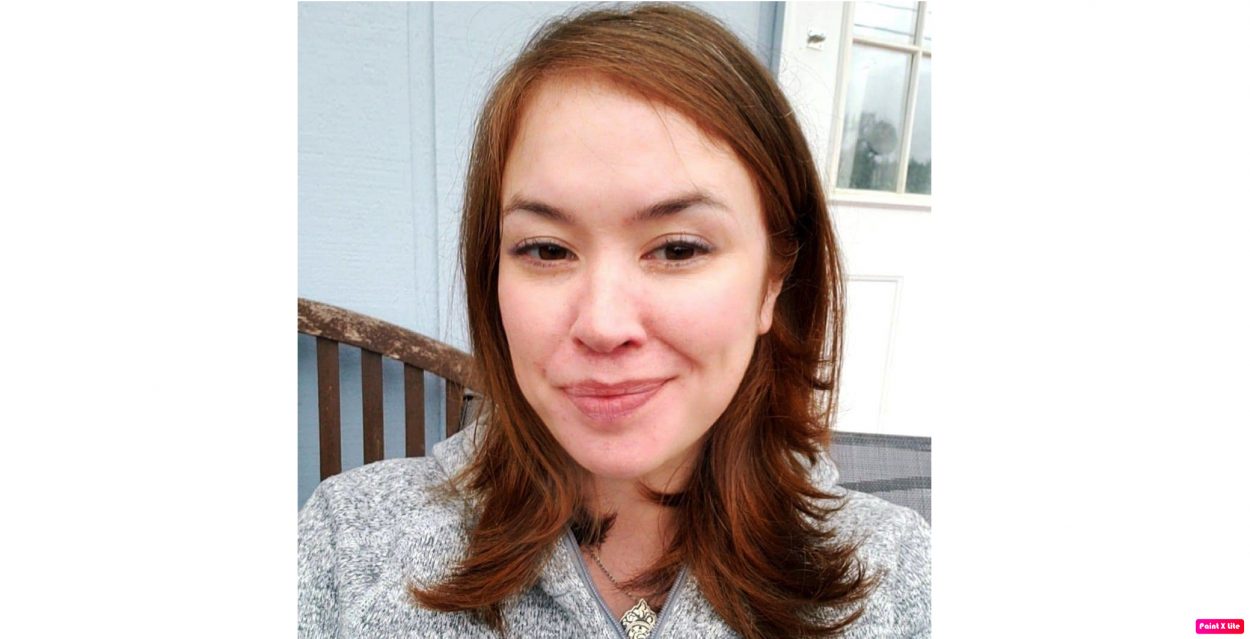 Wrangell's first confirmed COVID-19 patient says she's no longer isolating following negative tests taken Sunday.
Wrangell resident Lisa Nelson says she showed no symptoms of COVID-19 before or after getting her positive test results back. Her workplace routinely tests staff, and that's why the 37 year old was tested in the first place.
Three days after taking a PCR test, Wrangell Medical Center told her she tested positive. It was a shock for a number of reasons. She had no symptoms. She hadn't travelled since Christmas. And she felt she was vigilant, by taking precautions to not catch the virus.
"I've been fairly cautious," Nelson says. "My boss was laughing a little bit that like 'Lisa's the one that's always sanitizing doorknobs and fridge handles and phones, stuff like that."
She says she kept her social circle small, and gradually began going out more as the state relaxed health mandates.
To hear she had the virus was stressful. She isolated in her bedroom for four days. She couldn't interact with her three kids, and relied on her 15-year-old to take care of the household.
"Keep everybody calm and feed everybody," Nelson says. "She was checking on me to make sure I had water and tea or whatever."
At best it was an inconvenience, at worst she could have ended up sick and in the hospital.
She carries the guilt of wondering who she might have infected. Her 8-year-old had been sleeping in her bed. And that's just within her own home. She worried about her community, which already has an aging population.
"Spending all this time stuck in one little spot feeling so helpless, worried about the people that you love and care about. And you can't do anything but just sit," she says.
But one rapid and two PCR tests taken Sunday all came back negative by Thursday morning. The state resolved that she was COVID free, and she is no longer in isolation. But she knew that wasn't the case for some of her close contacts, still in isolation.
A few hours after this interview, the City of Wrangell announced another positive case. This person was in contact with Nelson. The man is asymptomatic.
Nelson's feeling fine. So are her kids, and their rapid test results from Sunday were negative. Her house isn't back to normal, the kids aren't through with their isolation period. But Nelson can cook for them, and she isn't locked in her room.
Nelson says she had been vigilant before, but that week was a wakeup call that the virus is out there.
"That was more kind of eye opening," she says.