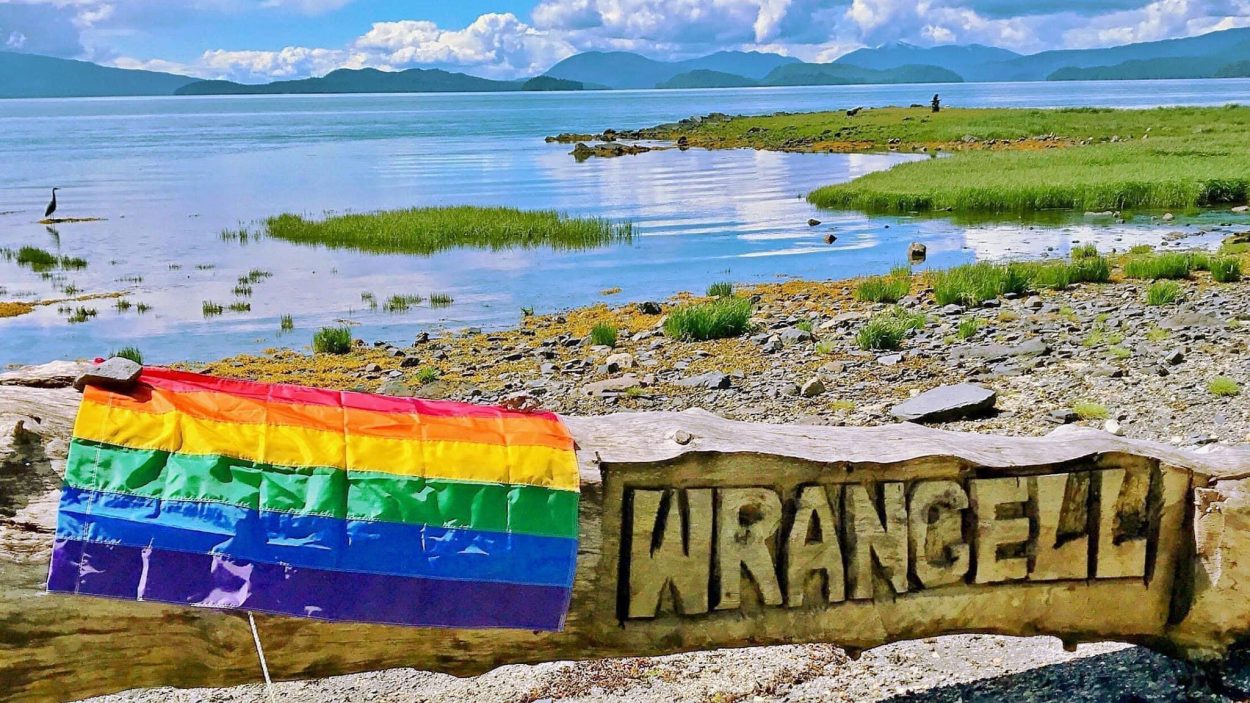 Talk on the Rock is KSTK's live call-in show. Every Tuesday at 1pm we welcome a local guest to discuss events and topics of interest to our little island town. For this week's episode, host June Leffler spoke with Eli Michael and Kyle Jones with Community Roots, Wrangell local LGBTQ group. During Pride month, Eli and Kyle discussed what it means to support marginalized groups. Eli says that hanging a rainbow flag is not just a way of celebrating LGBTQ identities. It is a way to display that a home or business is a safe place for gay and trans people in world that still does not entirely support them. Kyle says Community Roots is taking this moment to discuss how they can be allies to Black and Brown people in Wrangell and throughout the world. Kyle says he's questioning his privilege as a white man so that he can educate himself, give more visibility to Black and Brown voices, and have uncomfortable conversations on behalf of those that may feel unsafe at times to speak up for themselves.
Kyle mentioned an article on being queer (and being an ally) in a small community. He also noted a Penn State study that shows how far basic human interaction goes for moving queer rights forward.
Community roots has events planned for August. The group is also facilitating talks on anti-racism. Beverly Rivard is leading those through a weekly zoom meeting.