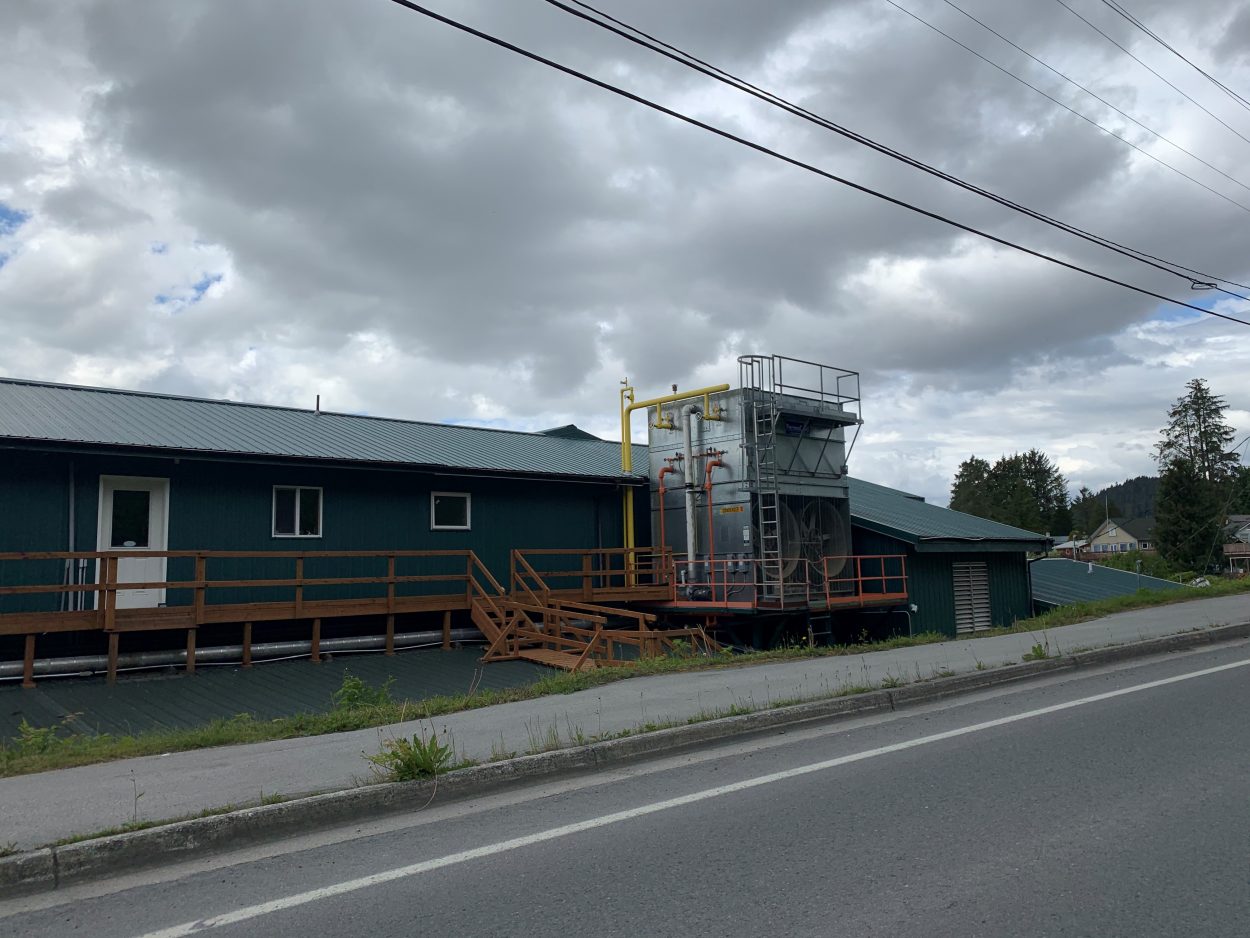 Two recent COVID-19 cases in Wrangell are seasonal employees at the town's sole operating seafood plant, according to a press release from Oregon-based Pacific Seafoods.
Thursday's latest tally from the state means at least three seasonal plant workers out of about 26 have tested positive. Seasonal workers undergo a 14-day modified quarantine meaning they work together in shifts but do not leave the salmon and crab processing facility.
A press release from Pacific Seafoods says the processor shut down temporarily for deep cleaning.
The City of Wrangell has provided $60,000 in federal stimulus funding to pay for routine testing of plant workers. As of Thursday, Wrangell has had eight confirmed cases of COVID-19. Most have been travelers and non-residential workers.
As of Wednesday, SEARHC, Wrangell's health care provider, reports more than 1,300 tests have been administered in the island town, though at least 61 tests remain pending.