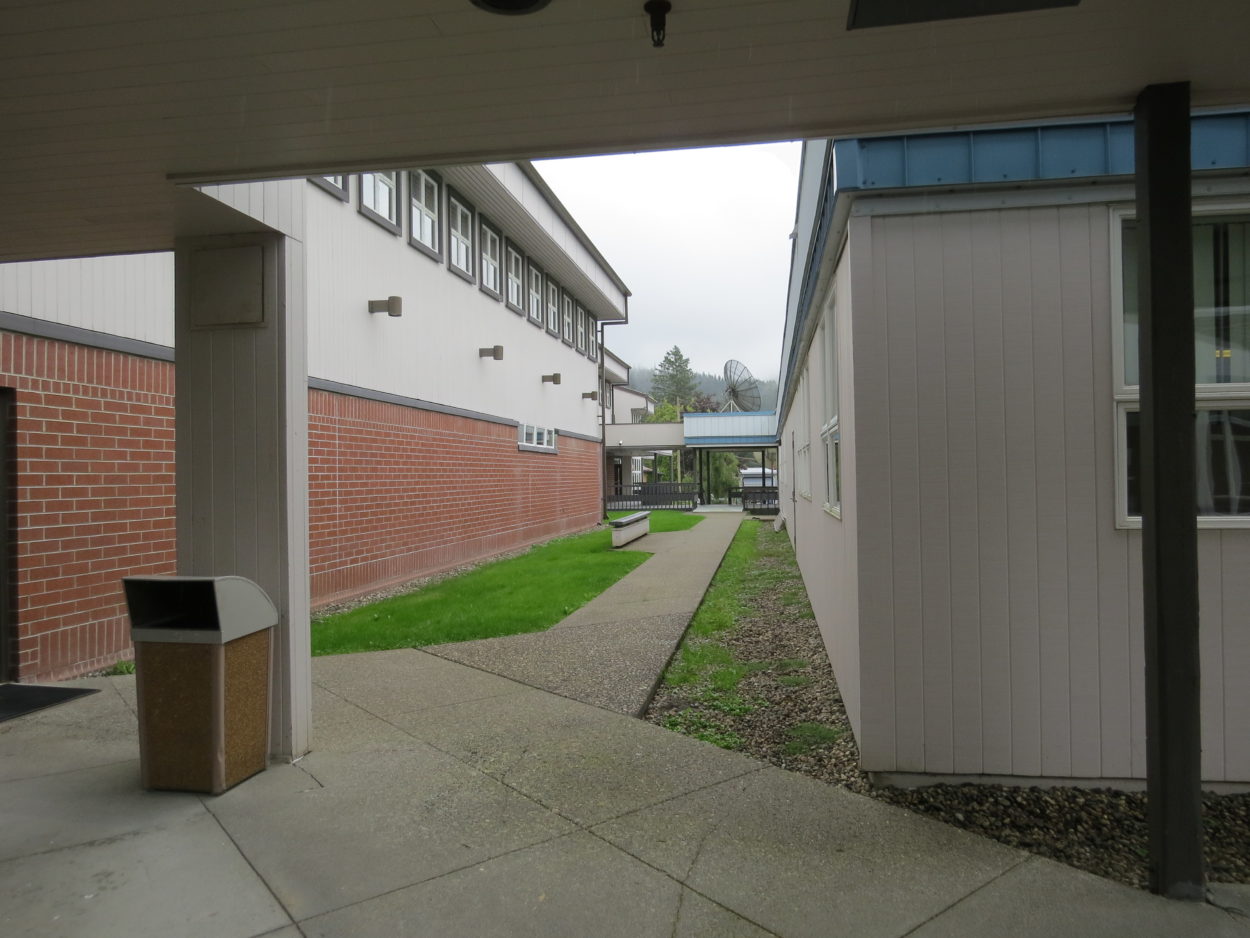 Wrangell's school district says it will announce Monday whether school will be at least partly in person, or fully online.
The district says the decision will be based on relative risk in the community depending on the number of local COVID-19 cases and rate of transmission. That's according to an unsigned statement posted online.
If the district determines the community is medium risk, school will be at least partly in person. At the elementary level, medium risk will include small cohorts that will be in classrooms half the time and distance learning half the time. At the secondary school level, a medium risk assessment would include a regular seven class period day Monday through Thursday, with options for distance learning and half-days on Fridays.
If the district comes back with a high community risk assessment, students won't be taught in classrooms; learning will be online.
The district says at this time there is no possibility for a low-risk assessment at this time. 
There is also a special school board meeting scheduled for 6:30 p.m. Monday (August 24). The agenda lists COVID-19 mitigation purchases and travel. All meetings are open to the public. It will be accessible via Zoom.