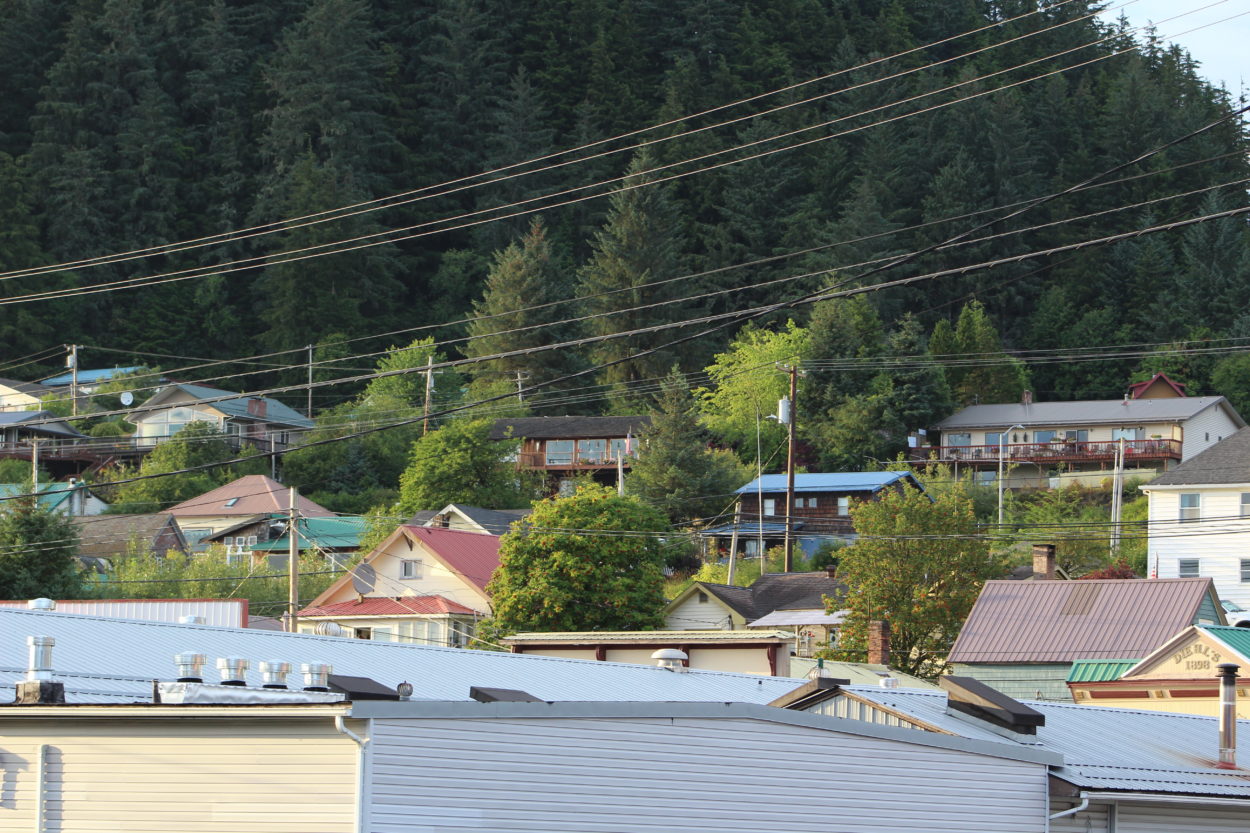 Wrangell's Assembly is considering freezing $250,000 dollars in federal pandemic relief funds earmarked for Wrangell's public schools. That's after Wrangell's mayor says concerns were raised on how the school district is spending its money.
The agenda item reads: "Approval of Rescission of CARES Act Funding to Wrangell Public Schools in the Amount of $250,000."
Mayor Steve Prysunka says people have come to him with concern about a recent junket of school district officials to Alaska's capital: "The recent trip to Juneau and some concerns the assembly has regarding those expenditures and whether those could have been taken care of [sic] that we had access to or the state had access to. So we're just–we're doing a review."
The assembly originally approved the $250,000 dollars in CARES Act funds in July. School superintendent Debbe Lancaster said at the time that the funds would be used to hire two sanitation aides and supplies to aid in COVID-19 mitigation.
The CARES Act funds have not reached the school district's account. To date, the school board has not authorized any expenditures for Juneau travel. But the school district is meeting Monday evening to discuss recent COVID-19 mitigation expenditures.
This is a developing story. KSTK will have updates as more information is available.