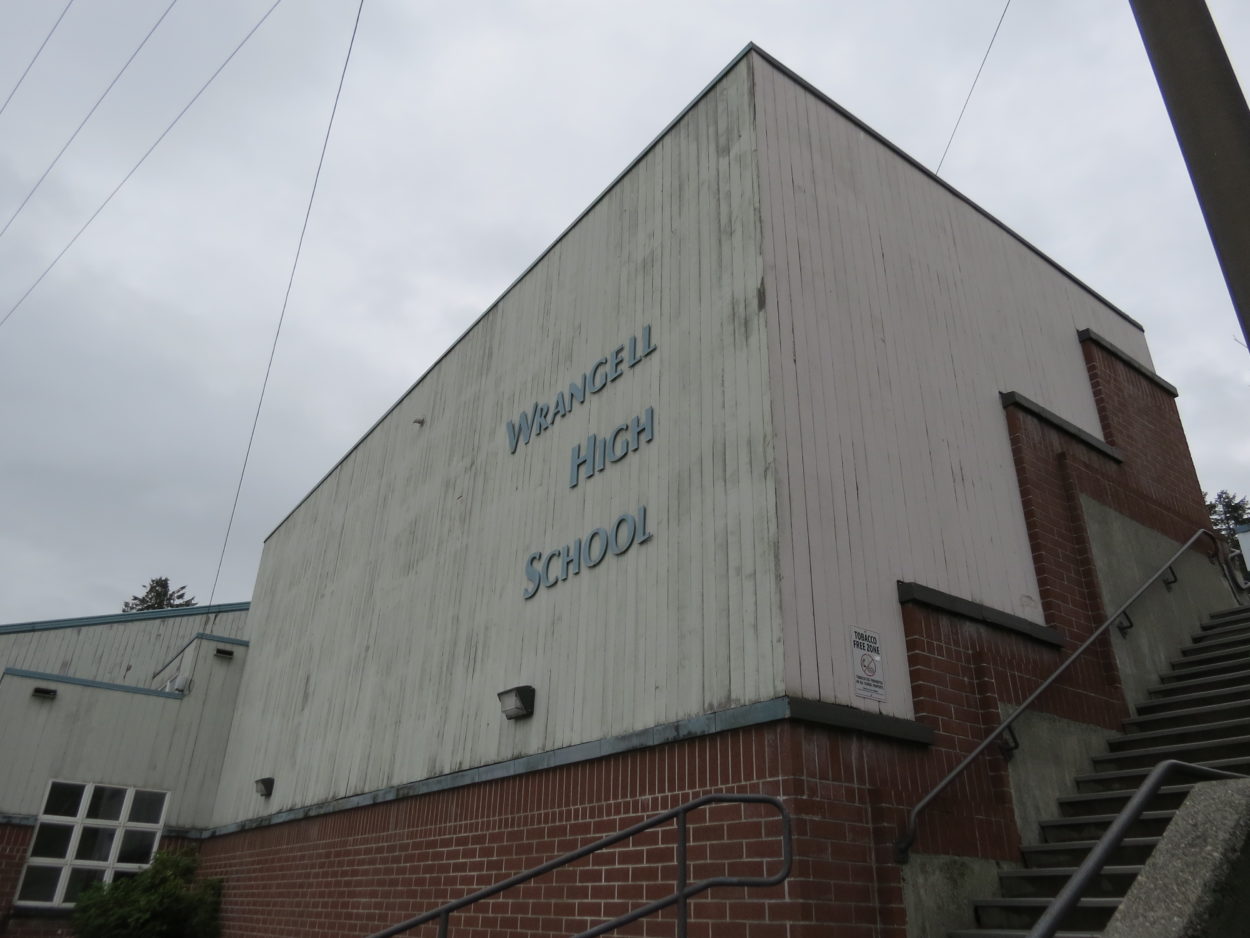 Wrangell's public schools will hold a mix of classroom instruction and distance learning this fall. That's following the district superintendent's determination on Monday that the community is at "medium risk" for COVID-19.
Superintendent Debbe Lancaster's order means for the elementary schools, small cohorts of around 10 students will be in classrooms half the time and distance learning half the time. At the middle and high school, there will be a regular seven class period day Monday through Thursday, with some scope for distance learning and a half-day on Fridays.
The decision was reached administratively and did not come from a specific direction by Wrangell's elected school board. Lancaster stated in an email that she reached the decision after consulting with Wrangell's Emergency Operations Center, state officials, and "many professionals." She added that the district is still working with health professionals to determine exactly what the district's COVID-19 screening and isolation protocols will look like.
The board voted earlier this month to require masks on all school property, and to delay the start of school until September 8 to allow for extra COVID-19 preparations.
Get in contact with KSTK at news@kstk.org or (907) 874-2345.