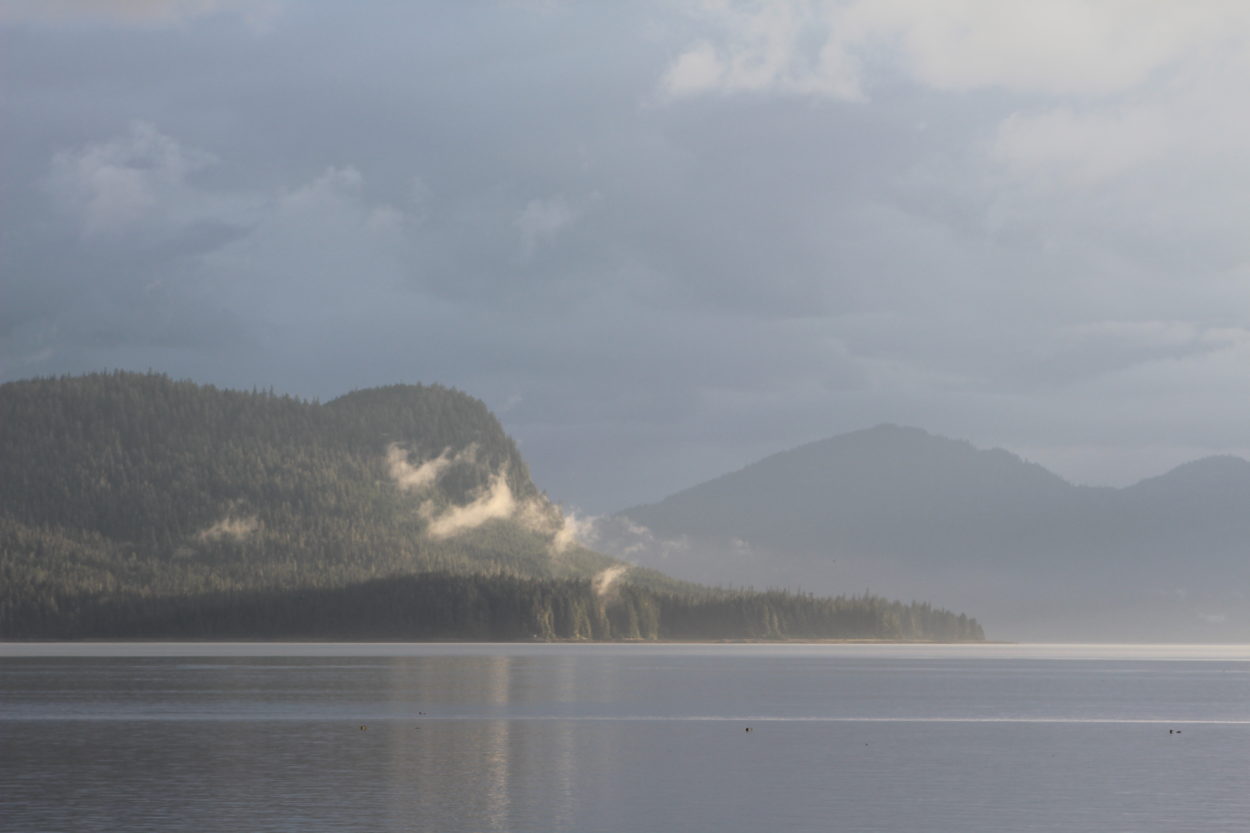 The deadline to file candidacy for Wrangell's municipal election is next Monday, and so far the field isn't looking very competitive.
There will be four borough assembly seats on the ballot: the mayor's position, two regular borough assembly seats and one borough seat with just one year left in the term.
There is also one school board seat up for election, and two port commission seats.
So far, the incumbents on the assembly to file for re-election are: Mayor Steve Prysunka, recently-appointed assembly member Bob Dalrymple and assembly member Anne Morrison.
Assembly member Ryan Howe had not filed for re-election as of Thursday afternoon.
Constance Harris is the only person so far to file to run for a school board seat.
All four candidates are running uncontested at this point. There is one borough assembly seat and two port commission seats with no candidates filed as of Thursday afternoon.
Those interested in declaring candidacy for the municipal election can pick up a packet at city hall from the borough clerk. The deadline to file is 4 p.m. Monday, August 31.
Get in contact with KSTK at news@kstk.org or (907) 874-2345.