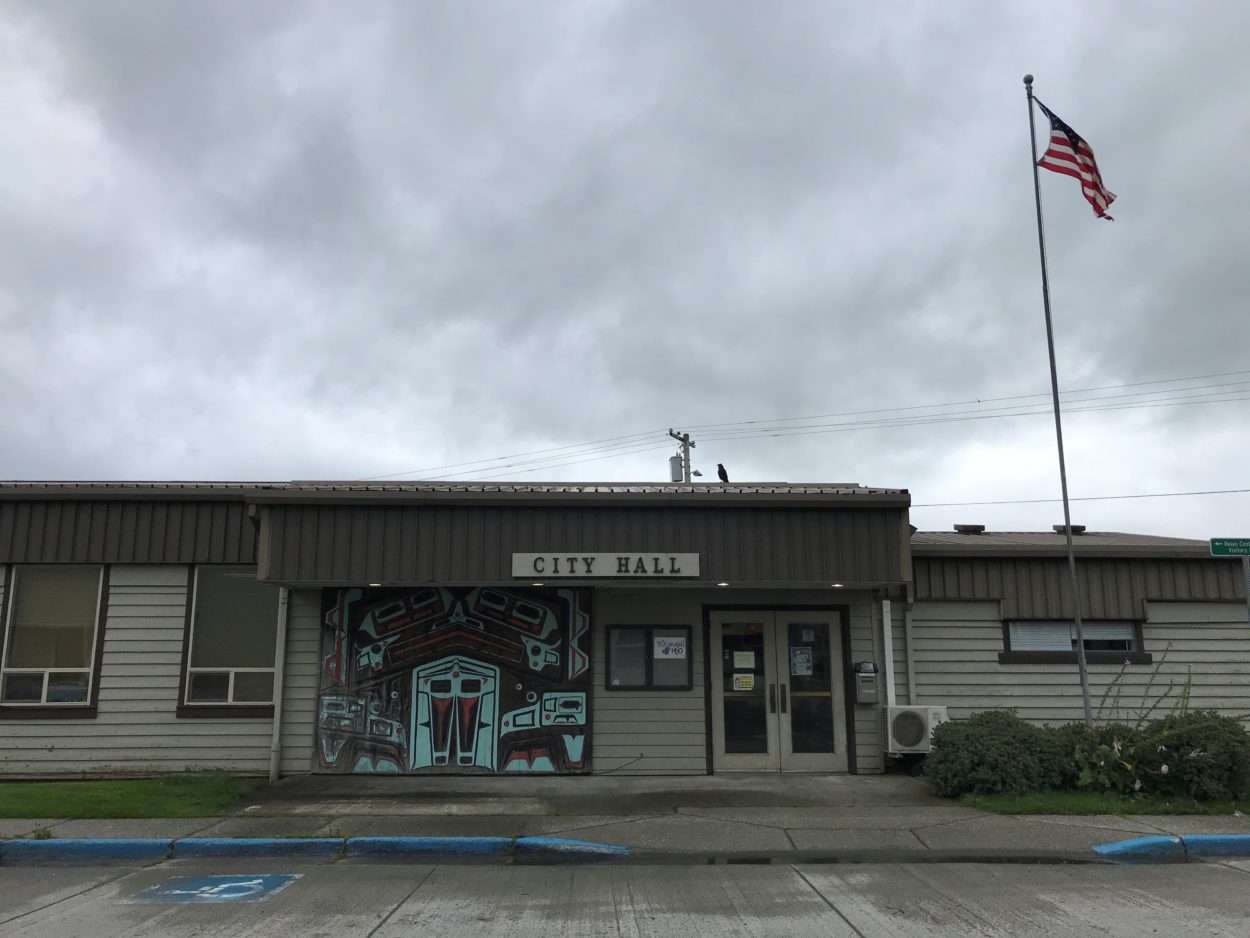 Wrangell's municipal ballot is set. There will be three contested races in the October 6 election.
There are two open borough assembly seats, and three candidates. Incumbents Anne Morrison and Ryan Howe are seeking re-election. Challenger Jennifer Jackson is also running. The two candidates with the most votes will fill the seats.
Terry Courson will run against recently appointed incumbent Bob Dalrymple for an assembly seat that expires in 2021.
Constance Harris and Laura Ballou are both vying for the open school board seat.
All the other races will be uncontested: Mayor Steve Prysunka is unopposed in his bid for re-election. Gary Morrison has filed for re-election to the port commission and is also unopposed.
In total, four Wrangell assembly seats will appear on the ballot: the mayor's position, two regular borough assembly seats and one borough seat with just one year left in the term.
There is also one school board seat up for election, and two port commission seats.
There is one port commission seat with no candidates filed as of Monday afternoon. Applications to file for the port commission seat as a write-in will be open until October 2.
A visual breakdown of the ballot:
Borough Mayor (1 seat)
1. Steve Prysunka
Borough Assembly (2 seats)
1. Ryan Howe
2. Anne Morrison
3. Jennifer Jackson
Borough Assembly (Unexpired term until 2021, 1 seat)
1. Terry Courson
2. Bob Dalrymple
School Board (1 seat)
1. Laura Ballou
2. Constance Harris
Port Commission (1 seat)
1. Gary Morrison
Port Commission (Unexpired term until 2022, 1 seat)
Get in contact with KSTK at news@kstk.org or (907) 874-2345.