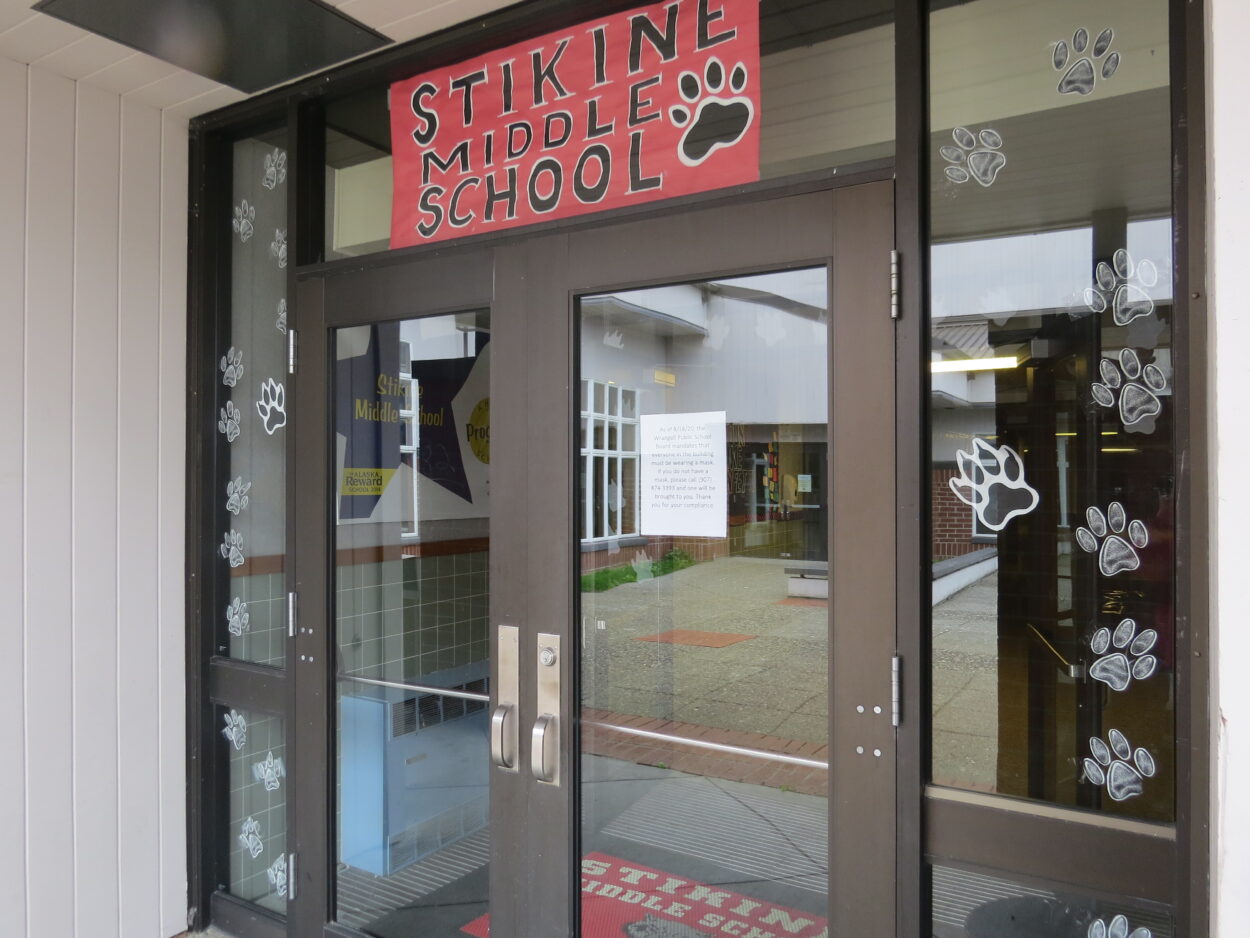 Wrangell students will return to the classroom on September 8, the district's superintendent said Thursday. 
Earlier this week the district's reopening plan was put in question, as extra staff positions needed for sanitation and student health had not been filled.
But Superintendent Debbe Lancaster said Thursday that lower-than-projected enrollment should make it possible despite the extra positions remaining unfilled.
"The short shot is no [the positions have not been filled], but we filled it in with existing personnel because our numbers are low," Lancaster said in a phone call Thursday afternoon.
Those low numbers are enrollment in Wrangell's public schools.
Enrollment at the three schools as of early this week was as many as 63 at the elementary school, 41 students at the middle school and 37 high schoolers. That's just over half of the number that were registered at the three schools last year. Updated figures weren't immediately available on Thursday.
According to Lancaster, the district remains under a "medium risk" for spreading COVID-19, taking into consideration staff reshuffling, low enrollment, and the district's mitigation plan.
That means the semester will begin with a hybrid of half in-person, half-distance learning for elementary students. Middle- and high school classes will have regular in-classroom instruction.
Get in contact with KSTK at news@kstk.org or (907) 874-2345.