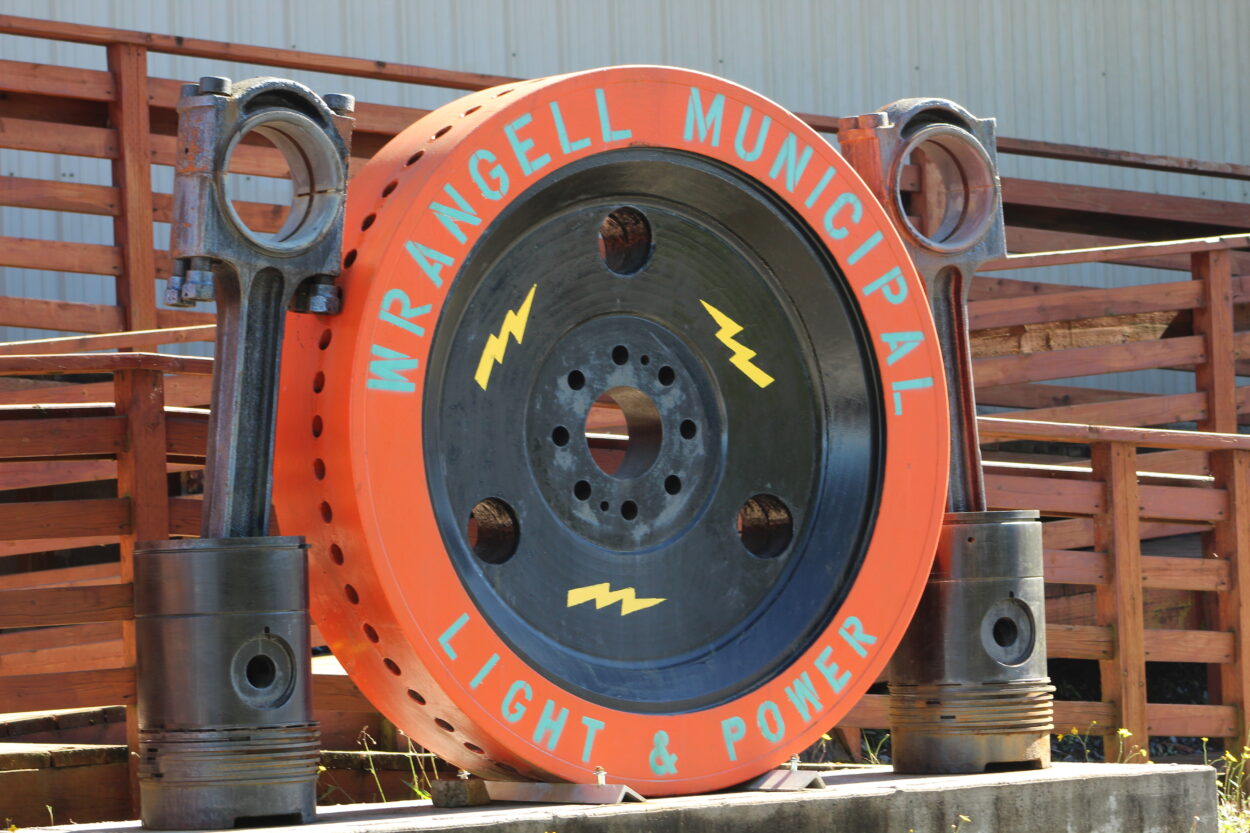 Wrangell's assembly declined to discuss earmarking federal pandemic relief for schools at their meeting Tuesday. The item was struck from the agenda, after some of the assembly members reportedly asked for more information. 
The motion would have set aside up to $125,000 dollars in pandemic aid for the school district. That's after the assembly rescinded its quarter million dollar appropriation of CARES Act funding and demanded tighter oversight last month.
Instead, the assembly was briefed on the community's power grid and renewed its voluntary guidance asking Wrangellites to wear a mask in public.
City Manager Lisa Von Bargen told the assembly that the community will need to conserve energy, as one of Wrangell's four generators has broken down.
"I just ask the public to please conserve power since we did lose a generator. Do what you can to mitigate," Von Bargen said at the end of Tuesday's meeting.
Wrangell Municipal Light and Power runs the grid on diesel each year when the hydro turbines are down for maintenance. Diesel generators were fired up on Tuesday. But one went down shortly thereafter and utility crews are trying to figure out why.
Wrangell recently received two generators from Nome, bringing the total generators to six. But neither of the generators is online. Rod Rhoades, the Light & Power Superintendent, told KSTK that the larger of the two will be ready by the end of the month, and the second will be worked on after that. These generators will provide electrical redundancy for situations like this one.
Von Bargen told the assembly at their August 25 meeting that a failure of one of the generators during peak use could lead to rolling blackouts. Wrangell is not there yet, but Von Bargen says that until hydro power is available again next week, conserving power will be important. 
The assembly also unanimously voted to renew its recommendation that residents and visitors wear face coverings in indoor public places. Wrangell has had 19 cases of COVID-19 in total, three of which are currently active. The recommendation has no enforcement mechanism, and will be valid through November 10.
Get in contact with KSTK at news@kstk.org or (907) 874-2345.