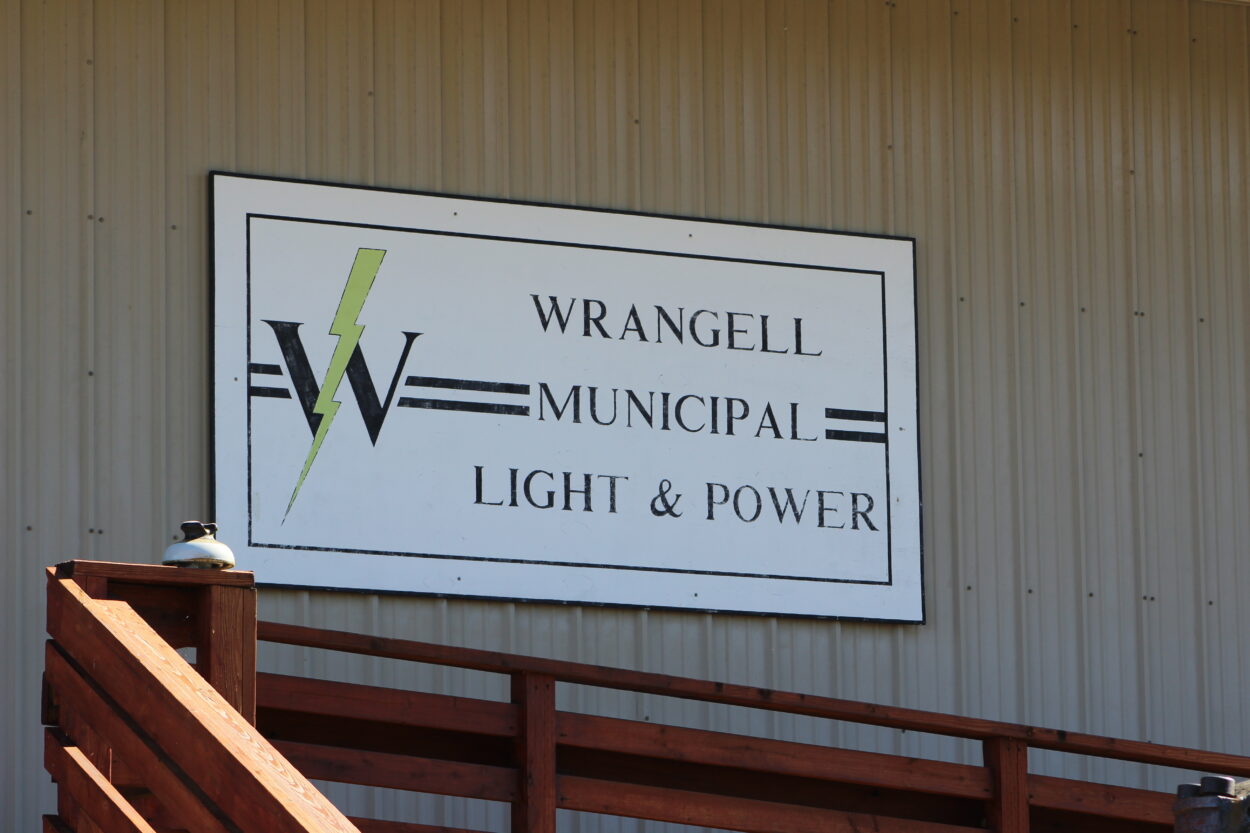 Thursday's island-wide power outage in Wrangell was caused by a mechanical failure at the municipality's power plant, officials say.
Wrangell Municipal Light & Power superintendent Rod Rhoades told KSTK that one of the plant's diesel generator cooling fans broke down. The generator overheated and shut down at around 4:30 p.m. causing the grid to fail.
"It's the nature of mechanical things to occasionally break," Rhoades told KSTK Thursday evening. "We're just having an unfortunate strain of luck right now."
Power was restored about a half hour later after crews reset the system. Wrangell is currently running entirely on diesel generated electricity. That's because its hydro turbines are down for annual maintenance. Wrangell had been running on three of the town's four generators, since another one of the generators broke down on Tuesday at the start of the diesel run. 
Light & Power crews were still servicing the generators at the plant, Rhoades said Thursday evening, adding: "I've got a small army of people working on that right now."
He added the town was able to run for a short period on just two generators after the utility reset the system. 
Some Wrangell residents reported losing GCI cell service during the outage. Rhoades said he couldn't comment on the company's service interruptions but confirmed that the electrical shutdown could have taken out power to some of the area's cell towers.
You can get in touch with KSTK at news@kstk.org or (907) 874-2345.