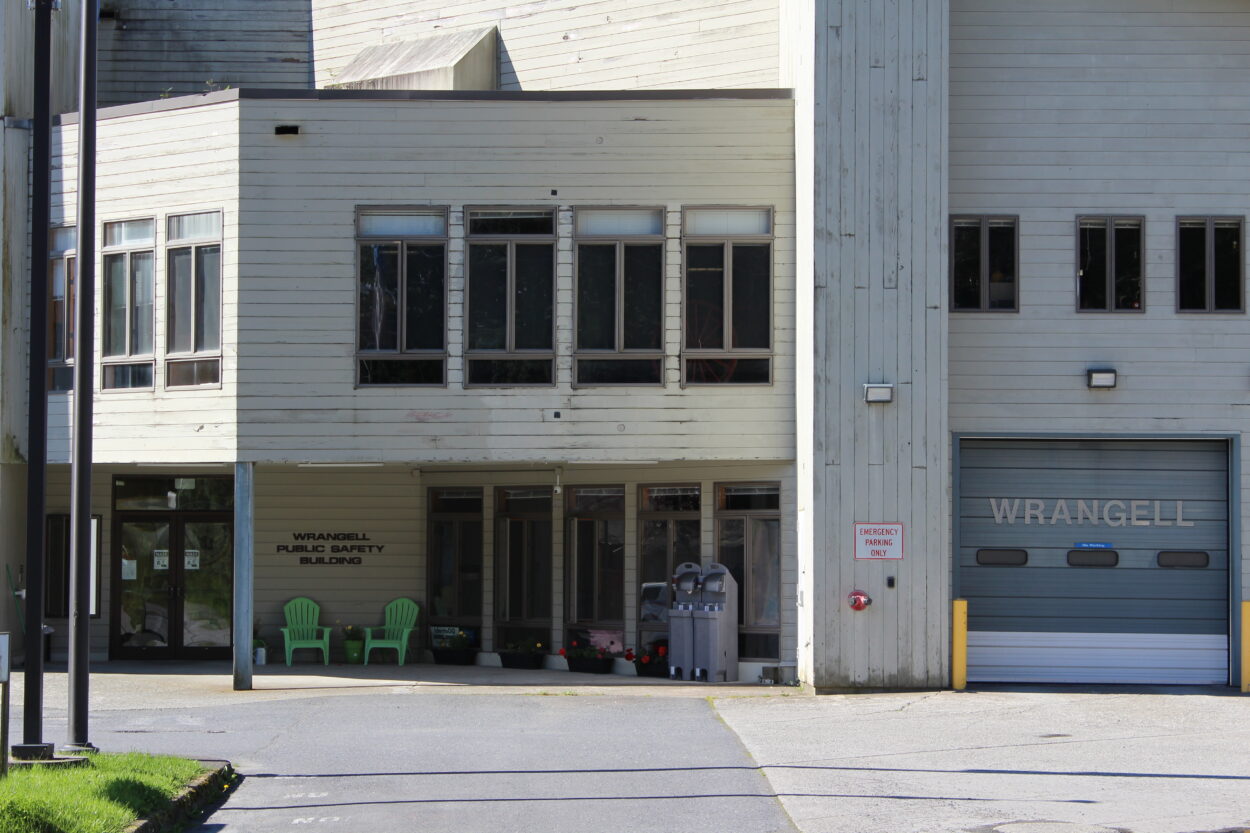 Wrangell's Division of Motor Vehicles office shut its doors on September 9 and remains closed until further notice.
The Wrangell DMV says there are not any qualified DMV staff in Wrangell.
That's according to a statement on the DMV's Facebook page. It says the Wrangell office will reopen when there are trained staff to receive appointments, but does not give a timeline.
The post also apologizes to those who were on the DMV appointments waiting list.
People with questions or concerns are directed to call the state DMV line at 907-269-5551, or visit Alaska.gov/DMV.
Get in touch with KSTK at news@kstk.org or (907) 874-2345.