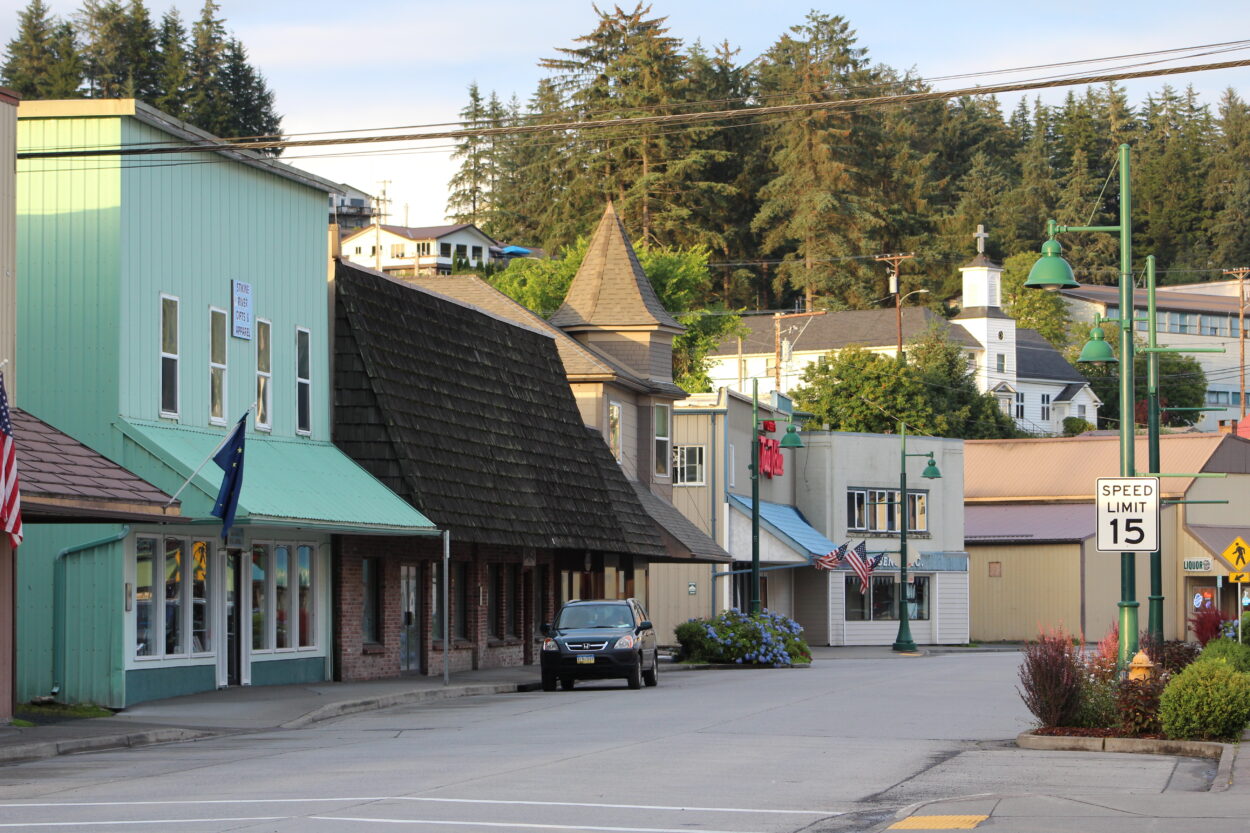 The state Division of Motor Vehicles says its Wrangell office should reopen next month. The office has been closed since September 9 due to a staff shortage.
The state Department of Administration, which oversees the DMV, referred questions to the Wrangell Police Department which oversees the satellite office.
Wrangell Police Chief Tom Radke explains that recent turnover of multiple staff combined with COVID have meant there's nobody properly trained to run the DMV office. He says the department has hired someone to fill the open full-time staff position, and are still looking to fill the part-time slot.
Radke says he understands the urgency of the situation, and mentioned possibly trying to bring in a temporary DMV staffer from Anchorage to fill the void. The closure has caused frustration that's boiled over on social media. 
"We're frustrated too," Radke said Monday, "And I think I understand I understand where they're coming from, we're doing the best we can given the situation, in light of the hand we're dealt, and, you know, some of this is not our doing."
Radke says he doesn't know when the DMV's new hire would be ready to work, but said to look for updates on Wrangell's DMV page on Facebook.
People seeking more information are being directed to call the state's DMV hotline at 907-269-5551 or visit Alaska.gov/DMV.
Get in touch with KSTK at news@kstk.org or (907) 874-2345.